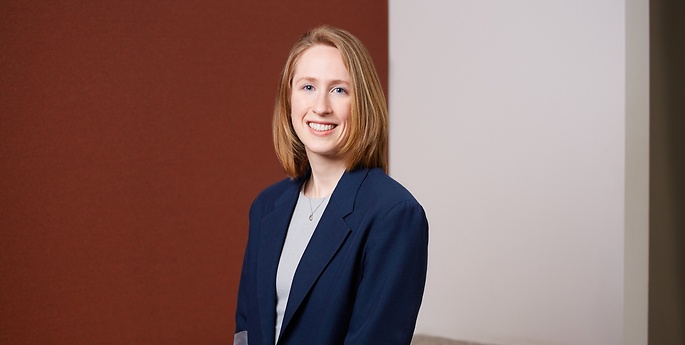 Areas of Practice
Education
B.A., St. Lawrence University
Valerie assists the firm's attorneys in the Immigration Practice in the preparation and filing of nonimmigrant cases in the L-1, H-1B, TN, E-1/E-2 and O-1 categories, as well as employment-based immigrant petitions for multinational managers and executives and other employment-based preference petitions in the EB-1, EB-2 and EB-3 categories. She also assists in the preparation of relative-based cases. Prior to joining the Immigration Practice at Hodgson Russ, Valerie worked in the areas of Foreclosure Prevention, Consumer Law, Bankruptcy, and Family Law.
Community & Pro Bono
Board member and grant writer for the non-profit group, Karen Society of Buffalo, Inc.