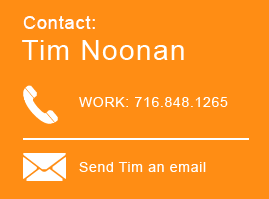 Stay Connected
Showing 3 posts from December 2017.
On Friday afternoon, we emailed many clients and friends regarding the possibility of a "last chance" to claim a disappearing federal income tax deduction by paying 2018 state income tax estimates at the end of 2017. Apparently some of you didn't get the email until Sunday. Sad! More on that below.
Due to the likely elimination of almost the entire SALT deduction in 2018, this could be the last opportunity for taxpayers to pay state and local taxes and still ensure a full federal tax deduction. Keep reading to learn more.
Here's what you need to know about the likelihood of a disappearing SALT deduction.