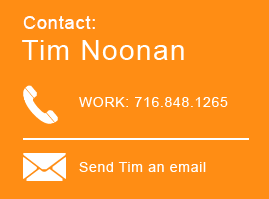 Stay Connected
Showing 2 posts from February 2017.
Governor Cuomo's proposed budget legislation for fiscal 2017-18 was released on January 18, 2017. In his briefing that evening, the governor remarked that one of the "main aspects of this budget is tax policy." That's certainly one way to captivate the attention of tax practitioners!
The NYS Tax Department's ongoing efforts to combat identify theft and deter fraud have yielded a new requirement for this filing season. Beginning with the 2016 tax year, all e-filed personal income tax returns must provide certain information from the taxpayer's state-issued driver's license or non-driver ID.