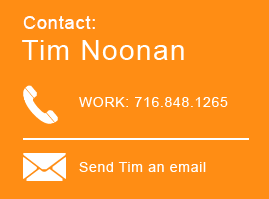 Stay Connected
Showing 4 posts from March 2017.
The New York State Bar Association Tax Section has made their feelings known about proposed legislation that could have a negative impact on the tax appeals process in New York, in a report principally authored by Paul R. Comeau, my partner at Hodgson Russ.
Last year, we filed a lawsuit on behalf of Richard Chamberlain and Martha Crum against the New York State Tax Department, alleging that New York's statutory residency scheme improperly subjected them to double taxation in violation of the Federal Commerce Clause.
New income tax guidance has been released by the City of Detroit, aimed specifically at professional athletes. The guidance clarifies how professional athletes should apportion their income to Detroit for purposes of its city income tax.
Matter of CLM Enterprises illustrates the long-established rule that form always wins over substance in the sales tax area. The taxpayer was a holding company that owned several car dealerships, all as single member LLCs, which are disregarded for income tax purposes but NOT sales tax purposes. The issue in the case concerned how it was treating loaner cars. For several administrative and liability reasons, the group decided that all loaner cars should be titled to the taxpayer. The loaner cars initially were acquired by the dealerships, but then were transferred by the dealerships to the taxpayer. No cash changed hands, however. This was not a "sale" in the ordinary context. Whatever the case, when customers used the loaner cars, expenses associated with this were allocated to the respective dealership.