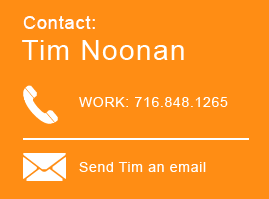 Stay Connected
Showing 2 posts from July 2018.
On June 27, 2018, the New York State Division of Tax Appeals and the Tax Appeals Tribunal (collectively "DTA") sent its Annual Report for the Fiscal Year 2017--2018 to the Governor and to the heads of the Senate and Assembly. Each year, these reports contain some new and noteworthy figures. This year's highlights include:
Well, it happened. Back in January, New York's Governor Andrew Cuomo announced that the State was considering, among other things, a lawsuit against the federal government for taking away the SALT deduction as part of the 2017 tax overhaul. We talked about that issue here, and I've also talked more generally about the pain and suffering (and residency changes) caused by the loss of the SALT deduction. But yesterday, New York followed through in court, and it had some helpers.