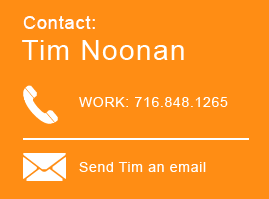 Stay Connected
Showing 2 posts from March 2022.
The drip of Pass-Through Entity Tax (PTET) questions we've received has grown into a steady stream… there must be some due dates approaching! Here's a quick reminder about two important due dates for New York's PTET. Spoiler: They're both March 15.
On Tuesday, March 1, 2022, Washington State Superior Court Judge Brian Huber released a ruling striking down the state's new capital gains tax. The law—signed by Governor Jay Inslee last May—imposes a 7% tax on the sale of stocks, bonds, and other assets above $250,000. When signed, Washington became the first state in the country with no income tax to impose a tax on capital gains.