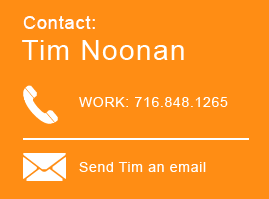 Stay Connected
Showing 3 posts from May 2022.
Last week we reported on the fast-paced legislative efforts to extend New York's 2022 pass-through entity tax (PTET) election deadline. To read that article, click here. In record time, the bill we reported on was signed into law by Governor Hochul on May 6, 2022.
Since the enactment of New York State's corporate tax reform legislation as part of the state's 2014-2015 budget, the Tax Department has published several versions of proposed regulations, which provide additional draft guidance on the new law changes, including in the areas of nexus, net operating losses, income and capital definitions, and apportionment. On Friday, April 29, the Tax Department announced that it finally intends to begin the official State Administrative Procedure Act (SAPA) process to formally adopt a version of the amended regulations.
Last month we reported on recent legislative amendments to New York's pass-through entity tax ("PTET"). To read that article, click here. It turns out the New York legislature is not done making amendments to the PTET.