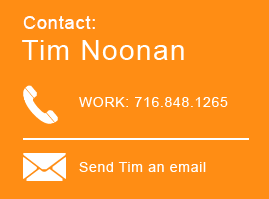 Stay Connected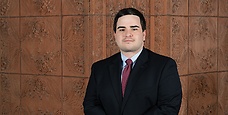 Joseph R. Rekrut
Associate
jrekrut@hodgsonruss.com
716.848.1715
Joe is an associate in the firm's Business and International Tax practice, where he advises businesses, individuals, and non-profit organizations on tax-related …
Showing 2 posts by Joseph R. Rekrut.
On January 19, 2021, New York Governor Andrew Cuomo published his Fiscal Year 2022 Executive Budget and related legislation (the "Budget Proposal"). While the Budget Proposal contains a variety of important provisions, this post will cover one of the most notable: the proposed pass-through entity ("PTE") workaround to the $10,000 limitation on Federal state and local tax deductions (the "SALT cap").
On November 9, 2020, the IRS issued Notice 2020-75 (the "Notice") informing taxpayers that forthcoming proposed regulations would clarify that state and local income taxes imposed on and paid by a partnership or S corporation (a "pass-through entity" or "PTE") on its income are allowed as a deduction by the PTE in computing its non-separately stated taxable income or loss for the year of the payment, meaning that such payments are not taken into account in applying the State and local tax ("SALT") cap limitation to any individual who is a partner of shareholder in the PTE.