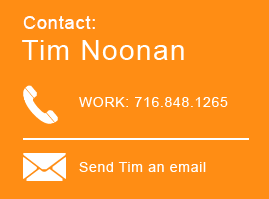 Stay Connected
Mark S. Klein
Partner, Chairman of the Firm
mklein@hodgsonruss.com
646.218.7514
Mark is Chairman of the Firm and concentrates his practice in New York State and New York City tax matters. He has more than 35 years of experience with federal …
Showing 1 post by Mark S. Klein.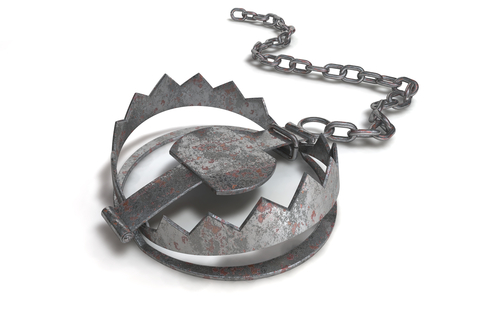 There are always "traps" in the tax law, where taxpayers unwittingly walk into a tax problem that they didn't see coming. In the residency area, some taxpayers often got trapped on a move-in or move-out situation, with the Tax Department taking the position that "statutory residency" trumps "domicile." Thus, a taxpayer who didn't move into New York until, say, August of a particular tax year still could be taxed as a full-year resident if he or she ran afoul of New York's statutory residency test (i.e., the taxpayer maintained a permanent place of abode for almost the whole year and spent more than 183 days in the state). Indeed, the Nonresident Audit Guidelines (see page 64) contained a whole section about this.
Guess what? We may have closed this trap!