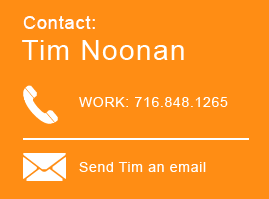 Stay Connected
By the Numbers: The Annual Report of the Division of Tax Appeals and Tax Appeals Tribunal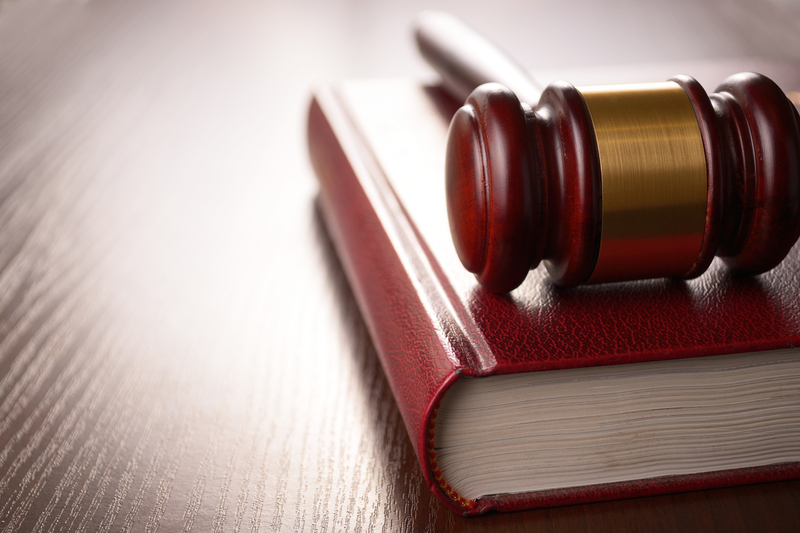 Earlier this month, the Annual Report of the New York State Division of Tax Appeals and Tax Appeals Tribunal for fiscal 2014-15 was submitted to the governor and the heads of the Senate and Assembly. Last year, we offered our analysis of the report for fiscal 2013-14. Keeping with that tradition, there are a few things to note about this year's report.
First and foremost: according to the numbers, it is getting tougher to win. Considerably tougher, actually. Here's the analysis of Administrative Law Judge determinations from this year's report, as compared to the numbers in the two prior years:
Administrative Law Judge Determinations

Fiscal 2014-15

Fiscal 2013-14

Fiscal 2012-13

#

%

#

%

#

%

Sustained

93

85.3%

45

79%

32

64%

Canceled

8

7.3%

3

5%

7

14%

Modified

8

7.3%

9

16%

11

22%

Total

109

100%

57

100%

50

100%

So in just two years, the percentage of taxpayer losses (i.e., "sustained" cases) went from 64% to 93%. And if you're wondering, this is not the result of increased settlement rates. According to this year's report, closing orders were issued in 234 of 440 cases – about 53% of the total. By comparison, closing orders were issued in 61% and 69% of the cases in fiscal 2013-14 and fiscal 2012-13, respectively. So by comparison, settlement rates have gone down while taxpayer losses have steadily increased. Also noteworthy is the number of ALJ determinations issued in fiscal 2014-15: about double the number in each of the last two years.
The outcomes in Tribunal cases have also gotten slightly worse for taxpayers, but it's hard to glean much from a sample size of 27 cases:
Tribunal Decisions

Fiscal 2014-15

Fiscal 2013-14

Fiscal 2012-13

#

%

#

%

#

%

Sustained

19

70%

15

63%

17

63%

Modified

5

19%

7

29%

5

19%

Remanded

1

4%

2

8%

3

11%

Canceled

2

7%

0

0%

2

7%

Total

27

100%

24

100%

27

100%

Aside from the numbers, DTA's annual reports typically contain a section discussing "recent developments" in the agency. This year's report simply states that the Tribunal has continued its "agency-wide functional assessment of operations, and a comprehensive review of policies that it began in 2013-2014, in an effort to refine and improve practices and procedures." We mentioned in our article last year that we hoped this assessment and review would culminate in revamping or revising DTA's regulations but no dice – not yet, anyway. According to this year's report, the primary focus of these efforts has been the agency's "IT capabilities, including its case tracking and management system, website, and compliance with new statewide IT initiatives." Let's see what this year brings.
Post a comment: