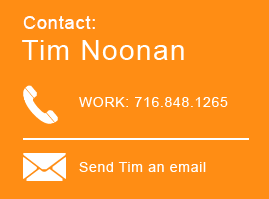 Stay Connected
Showing 14 posts in Sales and Use Tax.
On June 20, 2019, both the NYS Assembly and Senate passed bills that made significant changes to the state's treatment of two hot tax issues: the taxation of global intangible low-taxed income ("GILTI"), and the state's threshold for establishing economic nexus for sales tax purposes. According to the Senate and Assembly websites, the legislation was signed into law by Governor Cuomo on June 24th.
On June 4, 2019, Gov. Ned Lamont announced that Connecticut's Democrat-controlled Assembly passed the $43.35 billion FY 2020 Budget (the "Budget Plan"). The Final Bill (H.B. 7424) which cleared the Senate on June 4 and the House on June 3, is available here. It aims to resolve a $3.7 billion multi-billion dollar deficit largely through tax and revenue hikes, increasing spending by 1.7% in fiscal year 2020 and by 3.4% in 2021. As of June 13, it has not been signed by the Governor. This is just a formality as he stands behind this Budget Plan.
Topics: Sales and Use Tax
The New York State Division of Taxation and Finance (the "Department") issued information entitled "FAQs related to registration requirement for businesses with no physical presence in NYS" ("FAQs") on May 1, 2019 to address questions concerning sales tax collection by businesses without a physical presence in New York.
Topics: Sales and Use Tax
Wow.
This morning the U.S. Supreme Court sent a shockwave through the Internet—and the SALT community—by issuing its long-awaited decision in the South Dakota v. Wayfair case and resoundingly overturning the Quill physical-presence nexus standard that had been the law of the land for sales tax purposes for the past several decades.
Topics: Sales and Use Tax
Matter of CLM Enterprises illustrates the long-established rule that form always wins over substance in the sales tax area. The taxpayer was a holding company that owned several car dealerships, all as single member LLCs, which are disregarded for income tax purposes but NOT sales tax purposes. The issue in the case concerned how it was treating loaner cars. For several administrative and liability reasons, the group decided that all loaner cars should be titled to the taxpayer. The loaner cars initially were acquired by the dealerships, but then were transferred by the dealerships to the taxpayer. No cash changed hands, however. This was not a "sale" in the ordinary context. Whatever the case, when customers used the loaner cars, expenses associated with this were allocated to the respective dealership.
Topics: Sales and Use Tax
Last week we had the opportunity to attend the first annual New York State Tax Summit, a daylong seminar put on by the New York State Department of Taxation and Finance at their offices in Brooklyn. It was a fantastic event, with senior Department officials presenting a wide variety of topics and issues for discussion. There were close to 200 attendees present. And the Agenda was impressive. Here are some of the highlights of the day: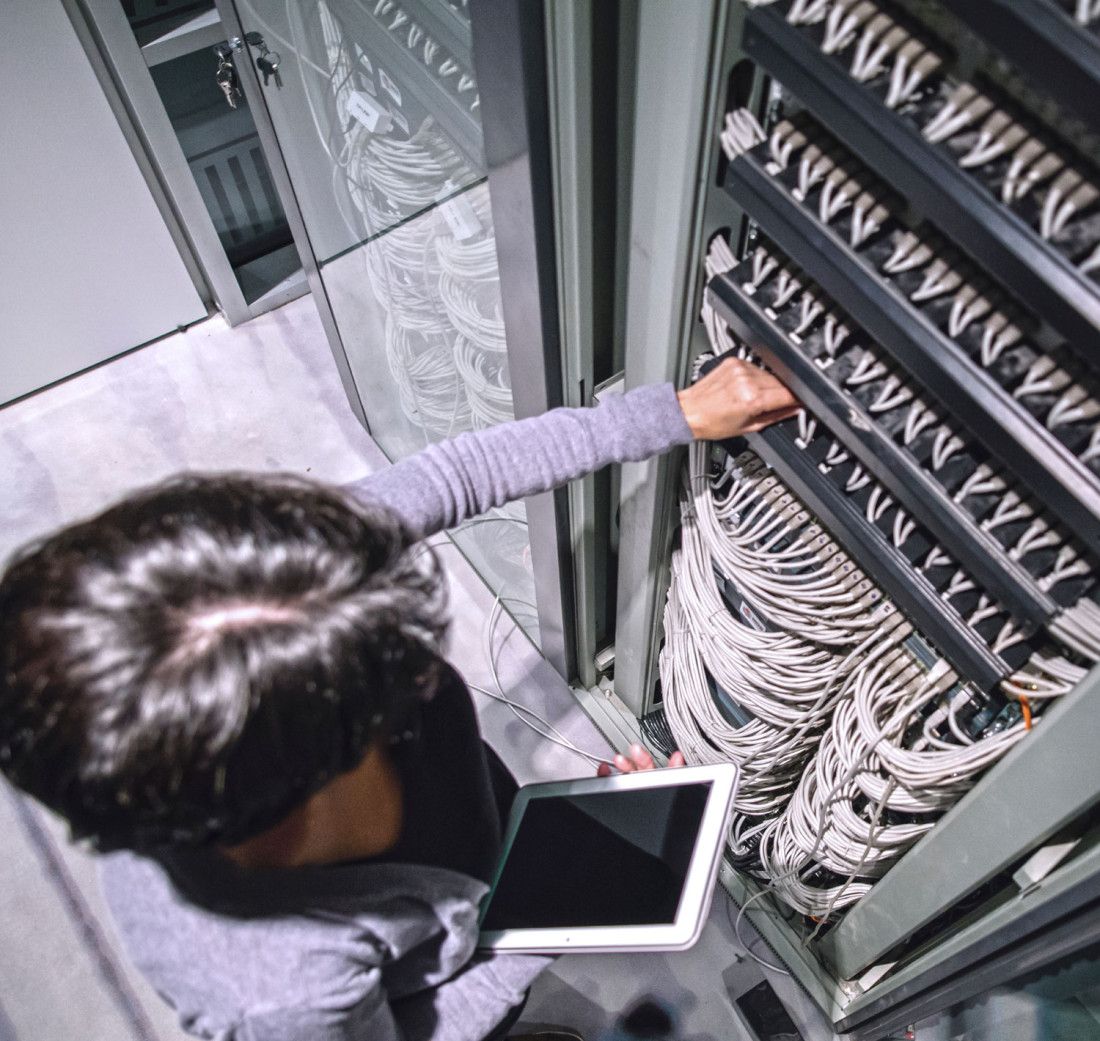 Most people's understanding of the Internet extends about as far as their eyes can see. In other words, they know that if they type a few words into the little white box beneath the colorful Google logo, within a fraction of seconds, hundreds of thousands of (hopefully) helpful results will appear on the screen. And that's awesome. But few people, myself included, fully understand what takes place beyond the keyboards, screens, and cords. In fact, many people are likely willfully blind to the back-end operations of the Internet.
Topics: Sales and Use Tax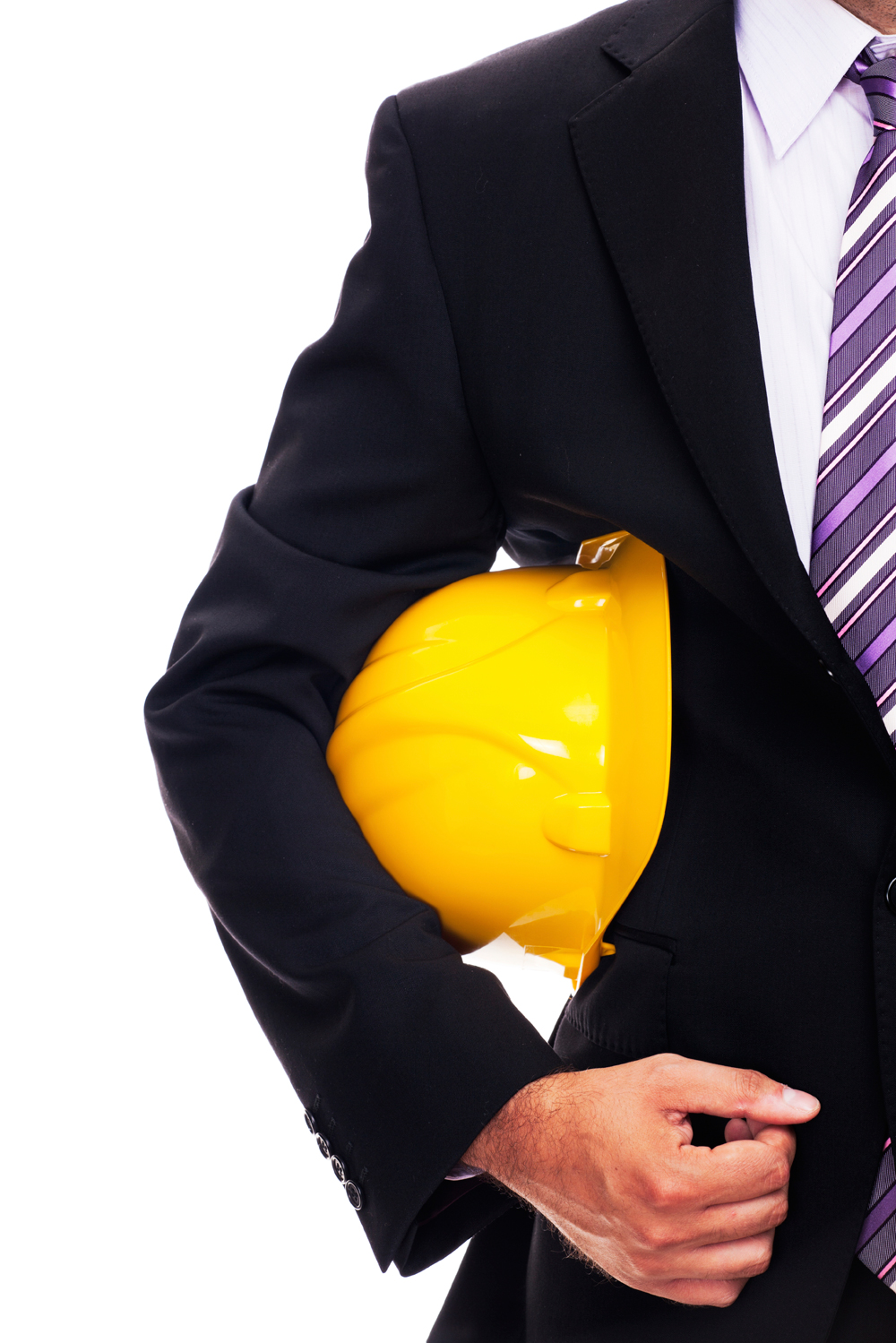 We recently authored an article in State Tax Notes analyzing New York's complicated rules affecting sales taxation of contractor services and capital improvements. In this follow-up post, we want to highlight a few practical problems and issues that taxpayers frequently confront by taking a look at several recently litigated cases involving capital improvements.
Businesses become entangled in these rules quite often. The rules themselves are complicated, and the answer to the question "Is this subject to tax?" nearly always depends upon the specific facts. For anyone who is sitting down to perform a client's or company's weekly bookkeeping or, worse, for those who are facing an audit, we can draw a few useful lessons by looking at the recent misfortune of others. A quick survey reveals that, so far this year, at least four different cases involving claims of capital improvements went all the way to trial and were litigated in New York. In each case the auditor – not the taxpayer – won. Let's take a quick peek at these cases to see why.
Topics: Sales and Use Tax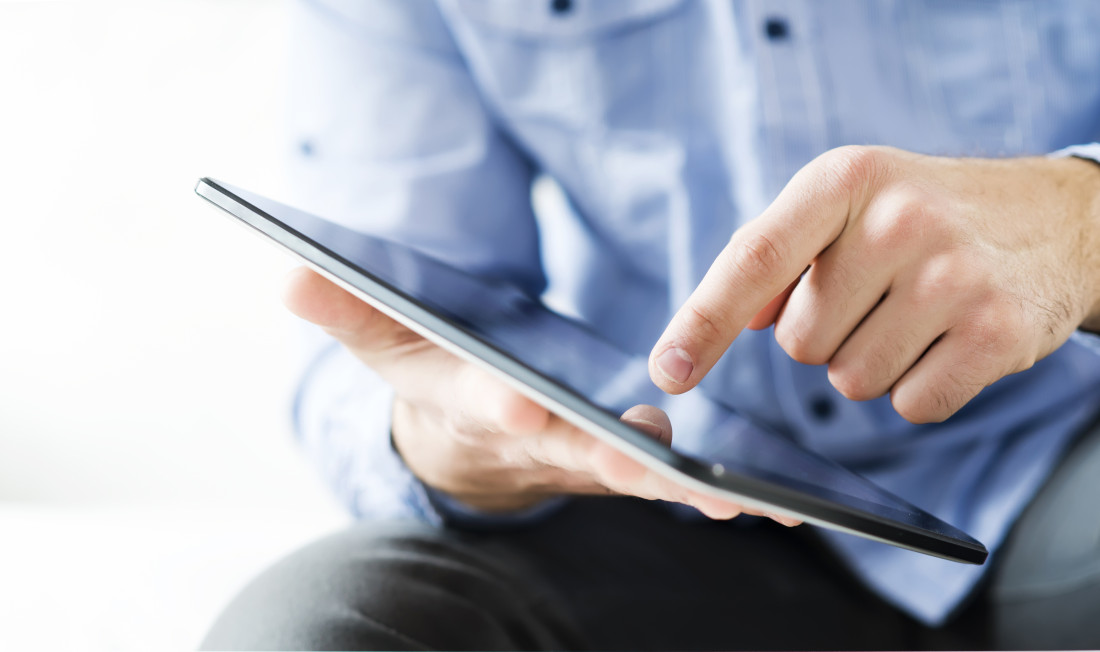 The term "cloud computing" is broad enough to cover a vast array of transactions, all of which use the Internet in some fashion. Two of the most prevalent forms of cloud computing are "software as a service" (SaaS) and "infrastructure as a service" (IaaS). SaaS refers to transactions where software is accessed by a customer remotely over the Internet. The customer does not receive a copy of the software, and the software does not reside on the customer's hardware. Rather, the customer gains access to the software typically by using its own Internet browser. IaaS refers to transactions where a customer remotely accesses hardware over the Internet. The customer never takes physical possession of the hardware. Rather, the customer accesses the service provider's hardware instead of purchasing and maintaining its own hardware.
Topics: Sales and Use Tax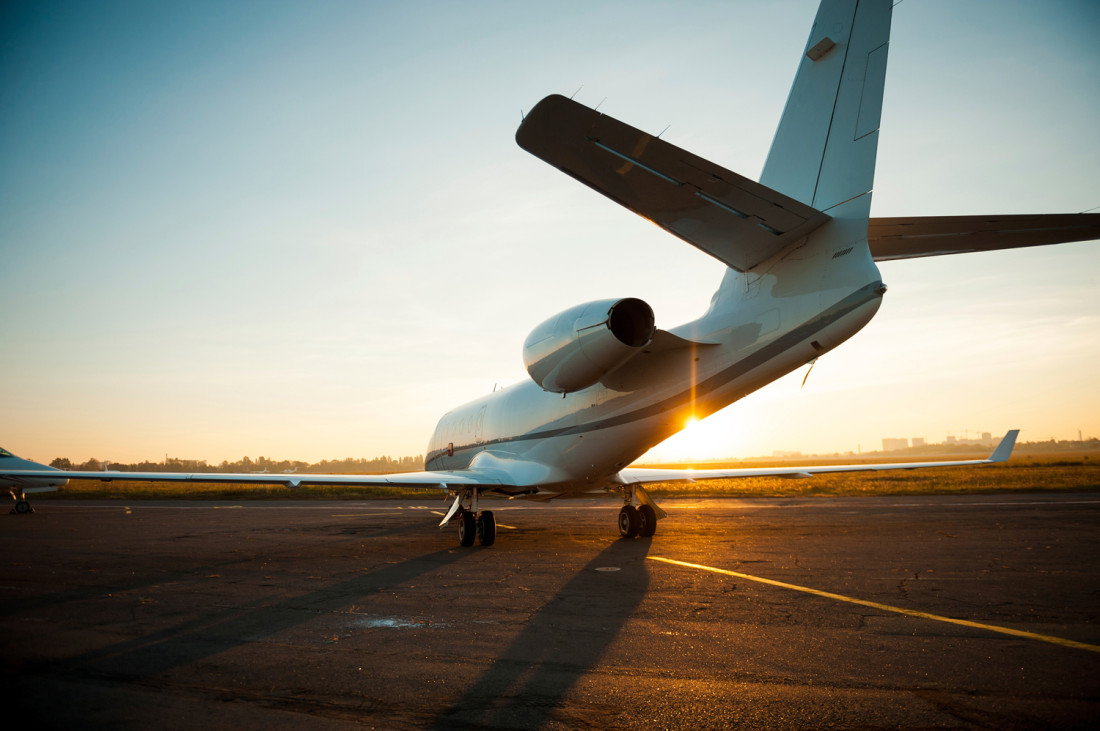 Piggy-backing on my colleague Drew's sales tax update last week on new use tax rules for yachts already in effect, I'm writing with another timely update on New York's soon-to-be-effective sales and use exemption rules for "general aviation aircraft".
In less than 40 days, the exempt status previously reserved only for "commercial aircraft" will be extended to include "general aviation aircraft" in New York, which include recreational planes, private and corporate jets and helicopters, etc.—basically, aircraft used in civil aviation that aren't "commercial aircraft." As part of the 2015-2016 budget bill, the New York Legislature adjusted the rules imposing sales and use tax on nonresident—and resident—aircraft owners alike. The Legislature added a new exemption to Tax Law section 1115 for general aviation aircraft, which is defined to include all aircraft "used in civil aviation," except commercial aircraft used to transport persons or property for hire. It joins the exemption already on the books for sales and use tax on commercial aircraft primarily engaged in intrastate, interstate, or foreign commerce. The new rule will also exempt sales of machinery or equipment installed on the aircraft. The rule does not exempt drones—sorry, all you early adopters out there.
Topics: Sales and Use Tax