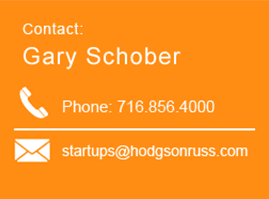 About This Blog
Subscribers to Startup Talk receive pertinent information from leading attorneys on important startup issues. This blog provides updates on recent legal trends, helpful commentary, and critical news useful to entrepreneurs and successful startup companies.
Stay Connected
A privacy policy explains how your company gathers, uses, discloses, and manages personally-identifiable information and other sensitive data (PII). In today's digital world, almost every company manages PII electronically. Digital PII is valuable and easy to collect. Maybe too easy. Lawmakers and customers are growing concerned with reports of PII misuse and theft. As such, a well-tailored privacy policy will reassure customers and satisfy increasingly watchful regulators. A policy may even be required by law. Therefore, it's important to review your company's privacy policy with an eye for detail.
Western New York life sciences companies will soon be eligible to take advantage of the region's world-class biotech employment pool.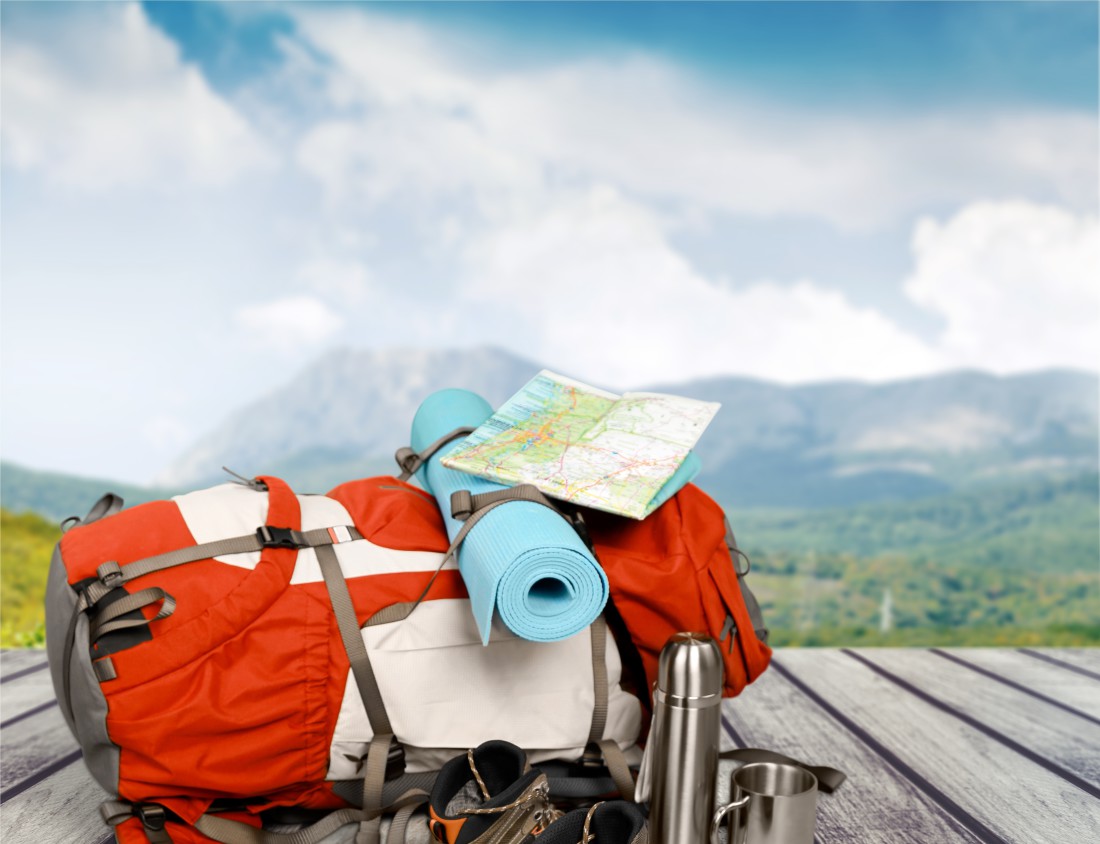 Packing for a trip can be tricky. You need to plan for unexpected events, changes in the weather, and deviations from your planned itinerary. Drafting a U.S. or Patent Cooperation Treaty (PCT) patent application that may eventually turn into a European patent application is similar.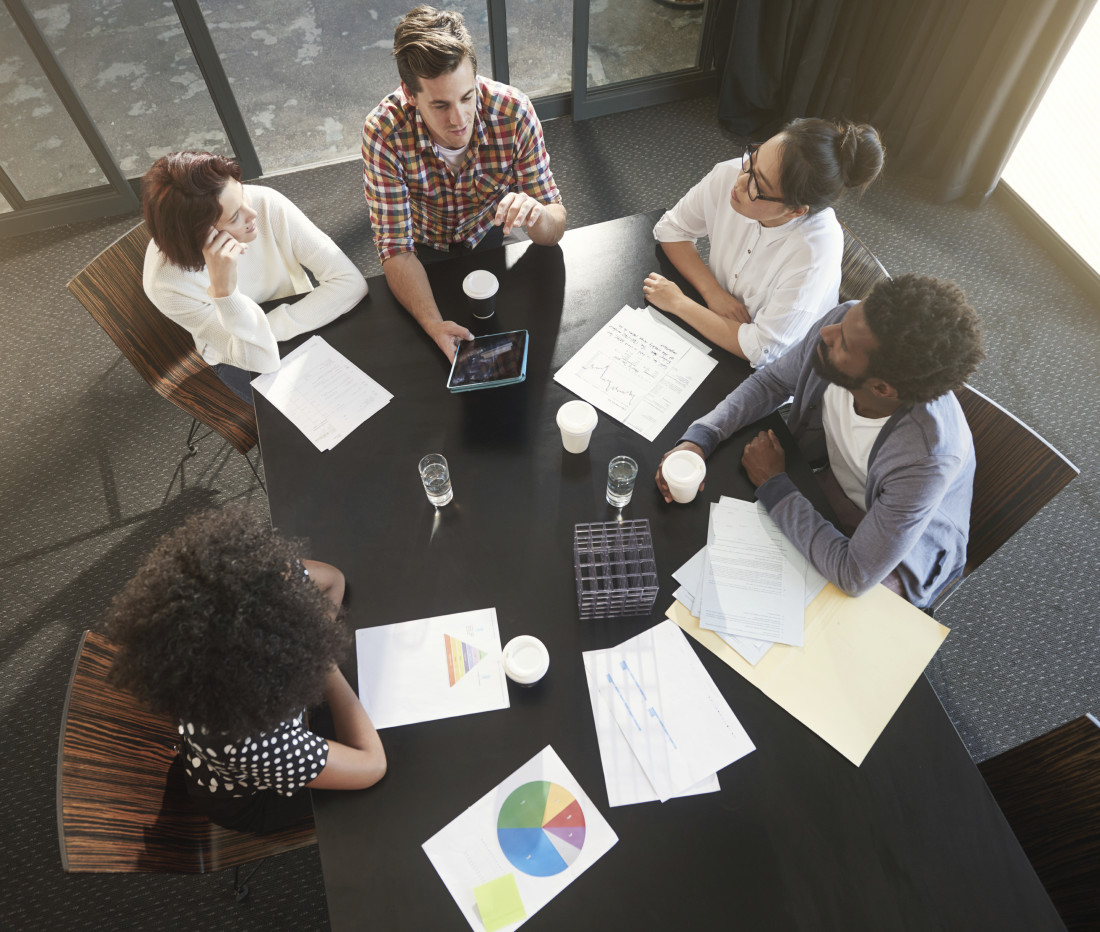 Are you part of a women-led, high-potential startup? If so, Communitech's Fierce Founders Accelerator may be the program you're looking for.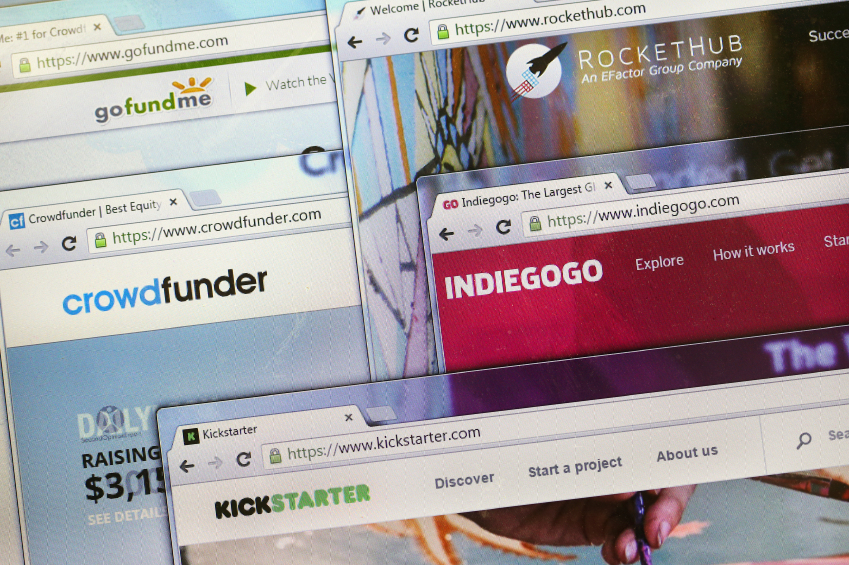 Websites like Kickstarter and Indiegogo provide entrepreneurs with a great platform to accept donations to jumpstart a business. Not only can these crowdfunding platforms provide cash, but they can also provide validation for a startup idea and business model. Many of our clients have used these platforms with great success. But crowdfunding isn't free. In fact, there can be serious tax consequences to a successful campaign.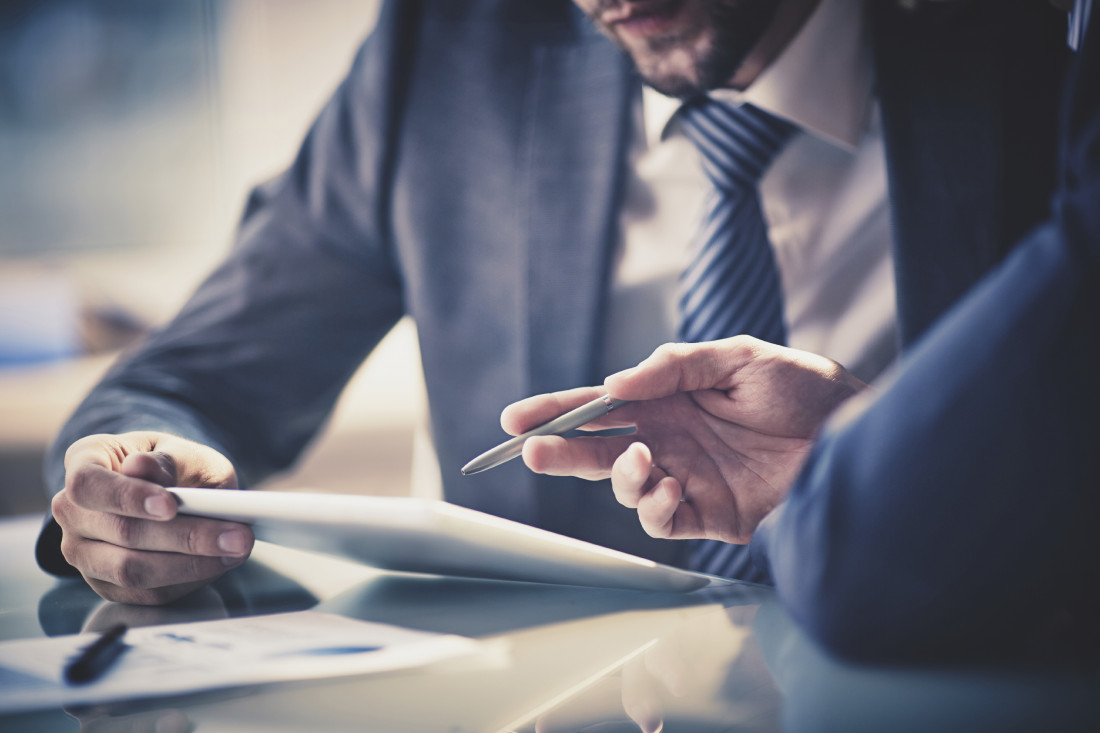 I get questions fairly often about "work made for hire." Others refer to this as "work for hire" or "work for contract." All of these terms refer to the same thing—the ownership of some creative output commissioned at another's request.
There's a bit of mystery surrounding the work made for hire doctrine, especially when it comes to independent contractors that develop software. And rightfully so. U.S. Copyright Law does not treat all creative works equally.