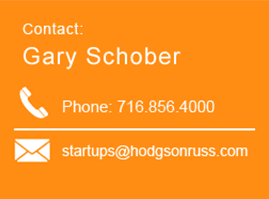 About This Blog
Subscribers to Startup Talk receive pertinent information from leading attorneys on important startup issues. This blog provides updates on recent legal trends, helpful commentary, and critical news useful to entrepreneurs and successful startup companies.
Stay Connected
Nathaniel W. Lucek
Partner
nlucek@hodgsonruss.com
716.848.1591
Nathaniel assists clients with intellectual property, contract, and corporate matters. Much of Nathaniel's practice focuses on patent law, including the preparation …
Showing 1 post by Nathaniel W. Lucek.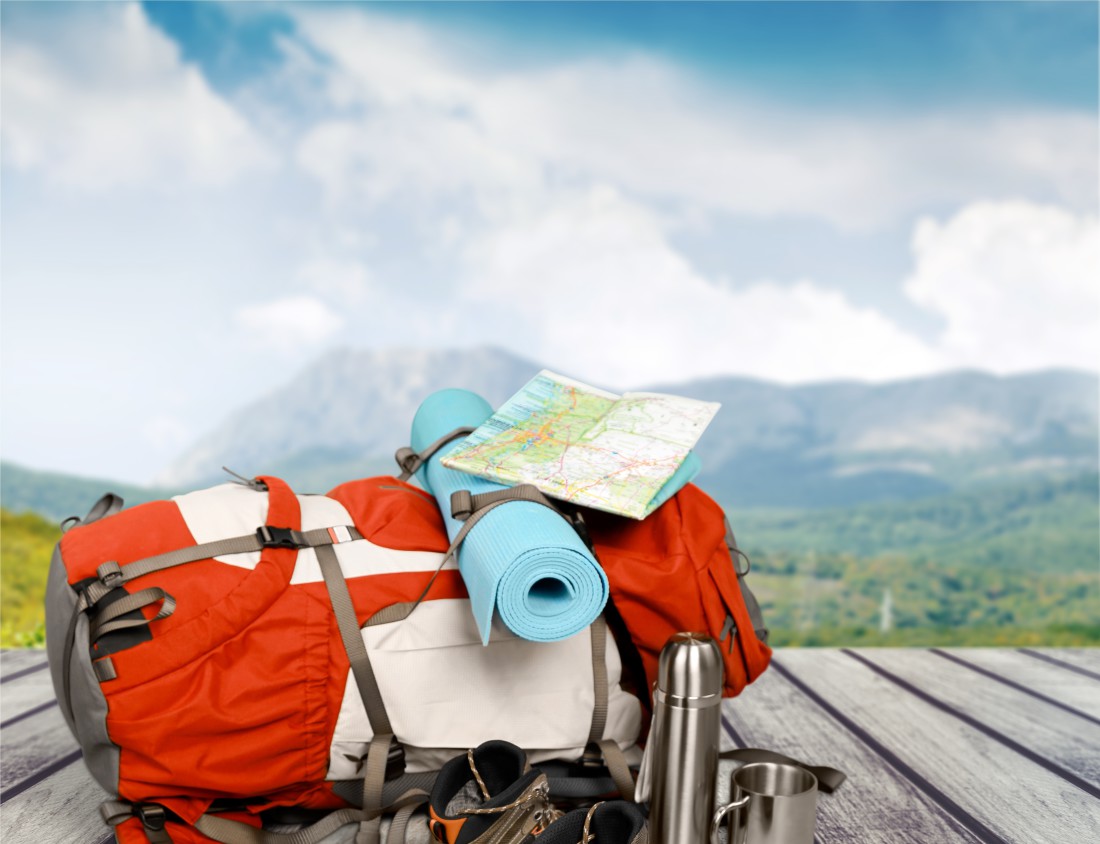 Packing for a trip can be tricky. You need to plan for unexpected events, changes in the weather, and deviations from your planned itinerary. Drafting a U.S. or Patent Cooperation Treaty (PCT) patent application that may eventually turn into a European patent application is similar.