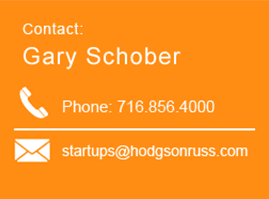 About This Blog
Subscribers to Startup Talk receive pertinent information from leading attorneys on important startup issues. This blog provides updates on recent legal trends, helpful commentary, and critical news useful to entrepreneurs and successful startup companies.
Stay Connected
Showing 1 post in Fundraising.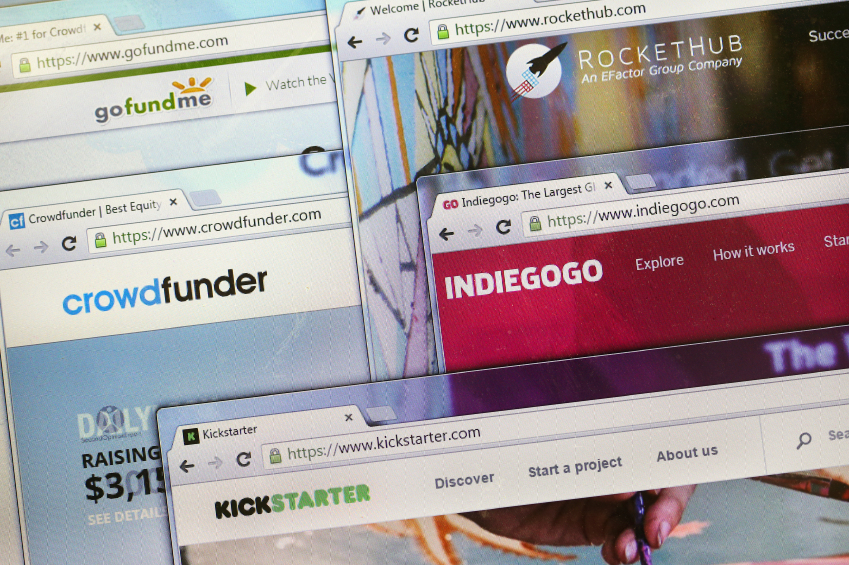 Websites like Kickstarter and Indiegogo provide entrepreneurs with a great platform to accept donations to jumpstart a business. Not only can these crowdfunding platforms provide cash, but they can also provide validation for a startup idea and business model. Many of our clients have used these platforms with great success. But crowdfunding isn't free. In fact, there can be serious tax consequences to a successful campaign.