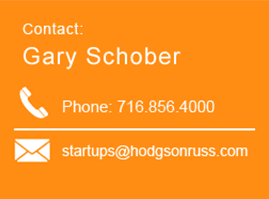 About This Blog
Subscribers to Startup Talk receive pertinent information from leading attorneys on important startup issues. This blog provides updates on recent legal trends, helpful commentary, and critical news useful to entrepreneurs and successful startup companies.
Stay Connected
Topics
Showing 1 post in Software.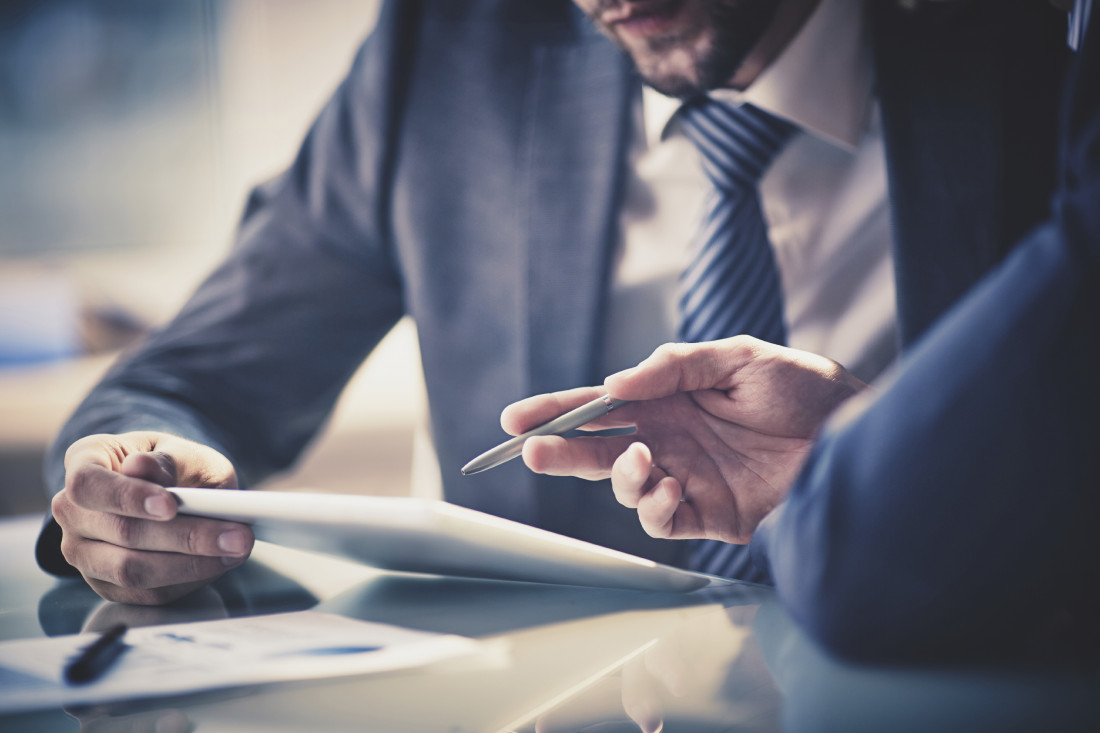 I get questions fairly often about "work made for hire." Others refer to this as "work for hire" or "work for contract." All of these terms refer to the same thing—the ownership of some creative output commissioned at another's request.
There's a bit of mystery surrounding the work made for hire doctrine, especially when it comes to independent contractors that develop software. And rightfully so. U.S. Copyright Law does not treat all creative works equally.