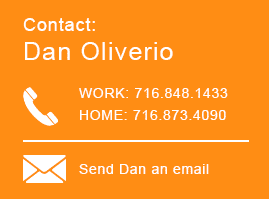 About This Blog
Presented by Hodgson Russ, the Whistleblower Blog is written by a team of lawyers experienced in successfully guiding both whistleblowers and companies accused by whistleblowers of wrongdoing through the False Claims Act process.
Stay Connected
Showing 2 posts from June 2012.
While the federal False Claims Act gets the big headlines and the correspondingly big recoveries, it is important not to forget that a number of states have their own false claims acts under which relators can bring claims that also have the potential for significant monetary recoveries. States with these acts tend to fall into two categories: states with generally applicable false claims acts (like the federal law) and states that limit their acts to health care fraud.
St. Jude Medical Inc. has settled, for $3.65 million, federal False Claim Act allegations arising from a qui tam case in which the relators alleged that the company inflated the cost of replacement pacemakers and defibrillators purchased by the Departments of Defense and Veterans Affairs, the U.S. Department of Justice announced recently.