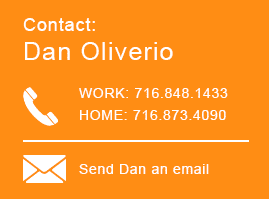 About This Blog
Presented by Hodgson Russ, the Whistleblower Blog is written by a team of lawyers experienced in successfully guiding both whistleblowers and companies accused by whistleblowers of wrongdoing through the False Claims Act process.
Stay Connected
Showing 2 posts from March 2013.
Relators who have claims based on frauds that extend farther than the False Claims Act's statute of limitations are in for good news—a recent decision regarding the Wartime Suspension of Limitations Act may mean that claims that would have been time-barred under the False Claims Act may still be actionable.
According to the Justice Department, Par Pharmaceutical Companies Inc. recently pleaded guilty and agreed to pay $45 million to resolve its liability for the promotion of prescription drug Megace ES "for uses not approved as safe and effective by the Food and Drug Administration (FDA) and not covered by federal health care programs." The court fined Par $18 million and ordered $4.5 million in criminal forfeiture. Par also agreed to pay $22.5 million to resolve its civil liability.