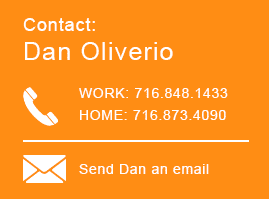 About This Blog
Presented by Hodgson Russ, the Whistleblower Blog is written by a team of lawyers experienced in successfully guiding both whistleblowers and companies accused by whistleblowers of wrongdoing through the False Claims Act process.
Stay Connected
Showing 2 posts from September 2020.
Roopa Chakkappan authored an article titled, "DOJ's $678 Million Novartis Settlement for False Claims Act and Anti-Kickback Statute Violations—Changing Big Pharma's Expectations for Compliance Programs," which was posted on the American Health Law Association's (AHLA) website.
The U.S. Department of Justice, Civil Division has published a substantial amount of data on the historical success of whistleblower cases and investigations. The statistics show that whistleblower litigation under the False Claims Act (often referred to as "quit tam" litigation) continues to be the government's primary weapon in combating fraud.