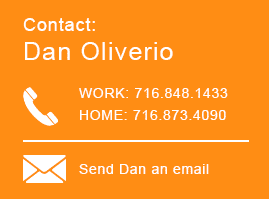 About This Blog
Presented by Hodgson Russ, the Whistleblower Blog is written by a team of lawyers experienced in successfully guiding both whistleblowers and companies accused by whistleblowers of wrongdoing through the False Claims Act process.
Stay Connected
Aaron M. Saykin
Partner
asaykin@hodgsonruss.com
716.848.1345
Aaron concentrates his practice in complex commercial disputes, media law, construction law, municipal and environmental matters. He has represented private and public …
Showing 2 posts by Aaron M. Saykin.
The United States Supreme Court may be poised to hear another case involving the False Claims Act.
The Fourth Circuit Court of Appeals is poised to decide an issue that could dramatically affect the amount in damages that the U.S. Government and a whistleblower can prove and collect in a successful False Claim Act case.
Learn more about our Whistleblower Practice