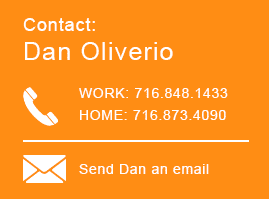 About This Blog
Presented by Hodgson Russ, the Whistleblower Blog is written by a team of lawyers experienced in successfully guiding both whistleblowers and companies accused by whistleblowers of wrongdoing through the False Claims Act process.
Stay Connected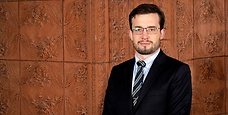 David A. Short
Senior Associate
dshort@hodgsonruss.com
716.848.1609
David is a senior associate in the firm's Business Litigation Practice. He has experience with complex commercial litigation in courts in New York, Massachusetts …
Showing 1 post by David A. Short.
The False Claims Act is aimed at fraudulent claims for payment from the government (or, in what are known as "reverse" false claims, underpayment to the government), and the typical case involves a whistleblower who helps the government uncover the fraud. In some of these cases, the whistleblower tells the government and the government initiates the lawsuit. But in others, the government does not get involved and the whistleblower becomes a relator - someone who litigates the action on behalf of the government. These are known as "qui tam" actions, a phrase that is short for "qui tam pro domino rege quam pro se ipso in hac parte sequitur." This translates, more or less, to "He who sues for the king as well as for himself in this issue." The "for himself" refers to the substantial financial incentives for whistleblowing. A whistleblower in a successful case may receive a substantial portion of the damages to the government, and - even if a case is not ultimately successful - is protected from being retaliated against for whistleblowing.