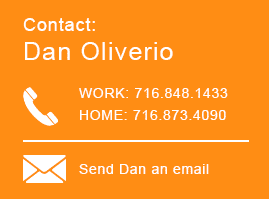 About This Blog
Presented by Hodgson Russ, the Whistleblower Blog is written by a team of lawyers experienced in successfully guiding both whistleblowers and companies accused by whistleblowers of wrongdoing through the False Claims Act process.
Stay Connected
46 States Reach Settlement With Medtronic for FCA Violations
According to a recent press release, New York, most other states, and the District of Columbia have settled a False Claims Act case with Medtronic. The whistleblower case alleged that "Medtronic improperly induced physicians to recommend Medtronic devices to treat cardiac rhythmic disease." The qui tam relator who brought the FCA case will share in the proceeds. In this case, venued in a federal court in California, several states and the federal government cooperated to resolve the matter and reach a favorable outcome. New York's attorney general thanked the relator for bringing the matter to the government's attention.
Learn more about our Whistleblower Practice
John Sinatra is a partner in the Business Litigation
Practice at Hodgson Russ LLP. You can reach him at jsinatra@hodgsonruss.com.
Post a comment: