About This Blog
Presented by Hodgson Russ, the Whistleblower Blog is written by a team of lawyers experienced in successfully guiding both whistleblowers and companies accused by whistleblowers of wrongdoing through the False Claims Act process.
Stay Connected
Showing 2 posts in Defense Contractor Fraud.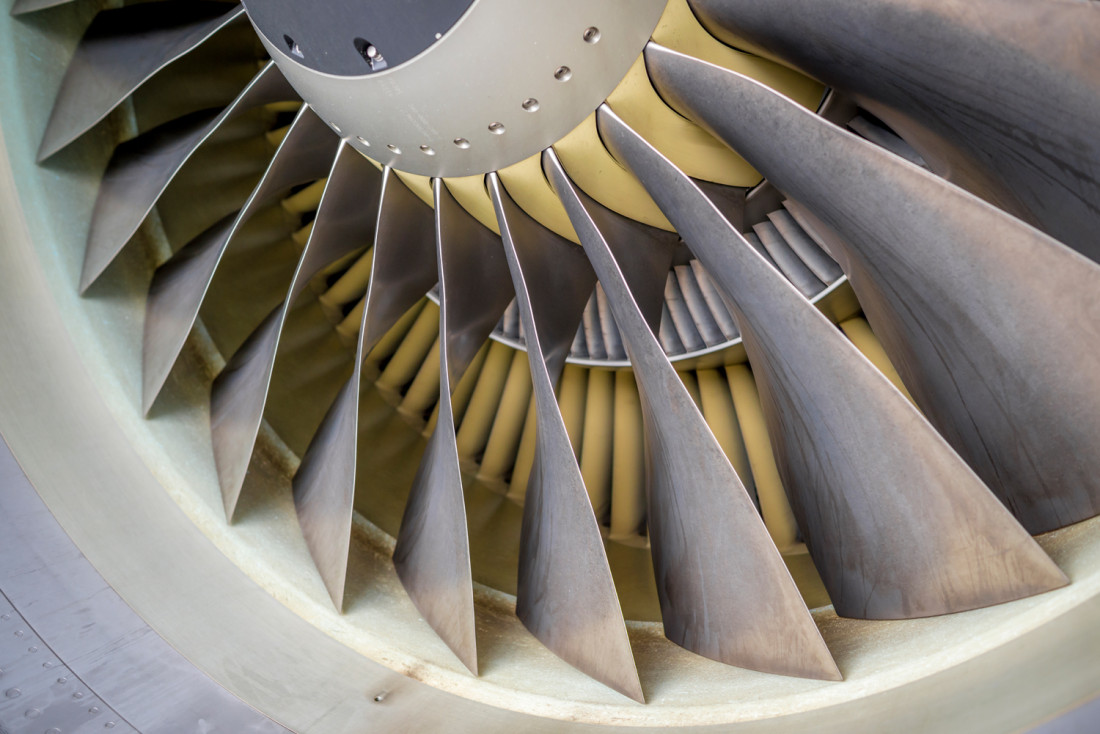 The Boeing Company has settled an False Claims Act case originated by a former employee-turned-whistleblower for $18 million. The case alleged that Boeing "submitted false claims for labor charges on maintenance contracts with the U.S. Air Force for the C-17 Globemaster aircraft," according to a recent Justice Department press release. In the case, Boeing was accused of "improperly charg[ing] labor costs under contracts with the Air Force for the maintenance and repair of C-17 Globemaster aircraft." The government alleged that Boeing "knowingly charged the United States for time its mechanics spent on extended breaks and lunch hours, and not on maintenance and repair work properly chargeable to the contracts."
Learn more about our Whistleblower Practice
Topics: Defense Contractor Fraud
With respect to relators, in a matter of first impression before the U.S. Court of Appeals for the Ninth Circuit, the court held that knowingly false underbidding can support False Claims Act liability.
In Hooper v. Lockheed Martin, No. 11-55278 (9th Cir. Aug. 2, 2012), the relator was an engineer working for Lockheed, and he claimed that Lockheed defrauded the Air Force under a government contract by knowingly underbidding the contract. Lockheed argued that the estimates in its bid could not predicate liability because an estimate is merely an opinion or prediction, as opposed to a false statement. The relator, however, produced evidence that Lockheed employees were told to lower their bids without regard to actual cost. This evidence, according to the Ninth Circuit, raised a genuine issue as to whether Lockheed had the requisite knowledge when it submitted its bid for the contract. Thus, the court held that summary judgment for Lockheed on this claim was inappropriately granted and, in light of this decision, relators should be on the lookout for bids based on lower-than-actual costs as a potential basis for liability.
Topics: Defense Contractor Fraud