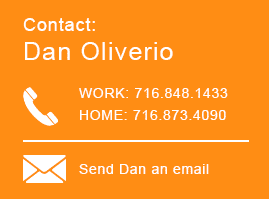 About This Blog
Presented by Hodgson Russ, the Whistleblower Blog is written by a team of lawyers experienced in successfully guiding both whistleblowers and companies accused by whistleblowers of wrongdoing through the False Claims Act process.
Stay Connected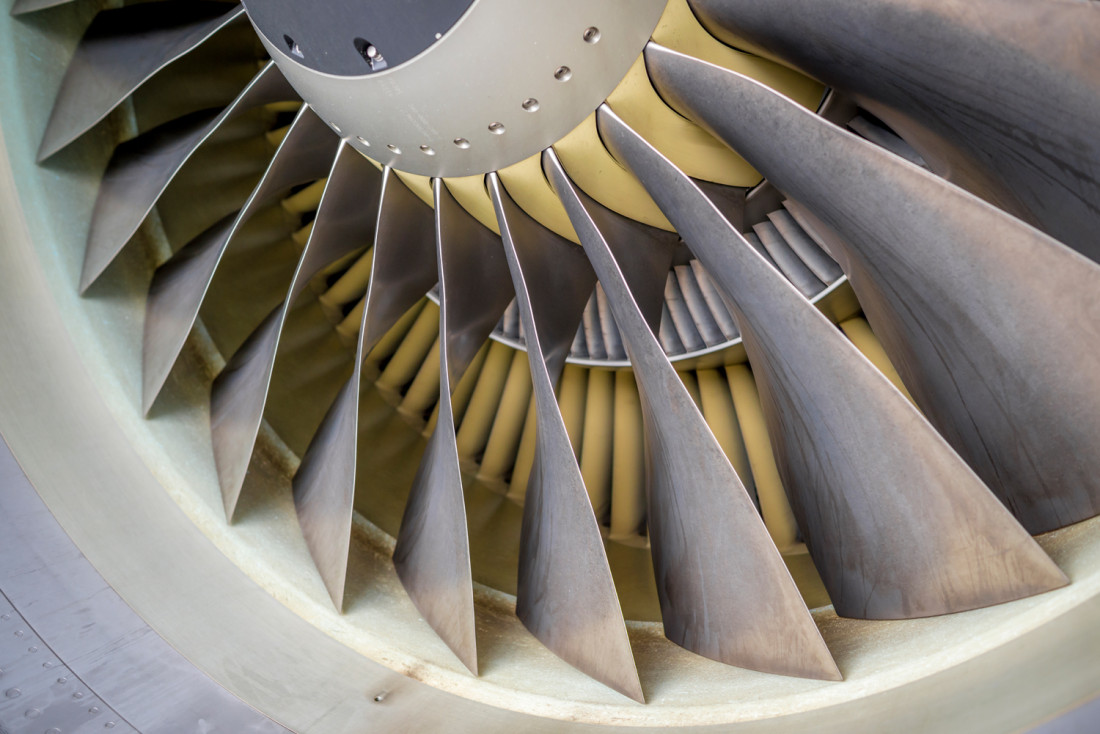 The Boeing Company has settled an False Claims Act case originated by a former employee-turned-whistleblower for $18 million. The case alleged that Boeing "submitted false claims for labor charges on maintenance contracts with the U.S. Air Force for the C-17 Globemaster aircraft," according to a recent Justice Department press release. In the case, Boeing was accused of "improperly charg[ing] labor costs under contracts with the Air Force for the maintenance and repair of C-17 Globemaster aircraft." The government alleged that Boeing "knowingly charged the United States for time its mechanics spent on extended breaks and lunch hours, and not on maintenance and repair work properly chargeable to the contracts."
Learn more about our Whistleblower Practice
The IRS Whistleblower Award Program has paid over $230 million in awards over the last three fiscal years, according to its most recent report to Congress. The awards averaged over $650,000 each, and average about 18% of the amount collected in each case. The program received over 14,000 new claims during FY 2014. According to the report, the award program exists to provide whistleblowers with an incentive to report "significant tax noncompliance" to the IRS.
Learn more about our whistleblower practice and contact us today.
The U.S. Department of Justice announced last week that it had settled allegations involving violations of the Anti-Kickback Statute by skilled nursing facilities in the United States. Specifically, Hebrew Homes Health Network Inc., its operating subsidiaries and affiliates, and William Zubkoff, the former president and executive director of the network, agreed to pay $17 million to resolve allegations that it violated the False Claims Act by improperly paying doctors for referrals of Medicare patients requiring skilled nursing care. This is the largest FCA settlement to date involving a skilled nursing facility.
Learn more about our Whistleblower Practice
A recent decision from the U,S. District Court for the District of Columbia illustrates the power of the government to block False Claims Act settlements between relators and defendants. United States ex rel. Landis v. Tailwind Sports Corp., 2015 U.S. Dist. LEXIS 46140 (D.D.C. April 9, 2015) involves former professional cyclist Floyd Landis, who brought FCA violations against Lance Armstrong and other defendants, including Armstrong's agents and their company, called Capital Sports and Entertainment. The case was based on Landis's allegations that defendants submitted claims for sponsorship payments to the U.S. Postal Service while knowing that the team had been using performance-enhancing drugs in violation of the sponsorship agreement.
Radiation oncology provider Adventist Health System Sunbelt Healthcare Corporation has agreed to pay more than $5 million to resolve False Claims Act allegations that it provided "radiation oncology services to Medicare and TRICARE beneficiaries that were not directly supervised by radiation oncologists or similarly qualified persons," according to a recent Department of Justice press release.
Adventist operates a large network of hospitals in the South and the Midwest. According to the release, "[r]adiation oncology services provided to patients served by Medicare and TRICARE, the Department of Defense's health care program, must be directly supervised by a radiation oncologist or similarly qualified personnel." The qui tam FCA case alleged that Adventist "violated this supervision requirement for radiation oncology services provided to federal health care program beneficiaries at several Florida locations, including in Altamonte Springs, Daytona Beach, Deland, Kissimmee, Orange City, Orlando, Palm Coast and Winter Park. These services included radiation simulation, dosimetry, radiation treatment delivery and devices, and intensity-modulated radiation therapy."
The case had been initiated by a physician who had been employed as a radiation oncologist. The whistleblower will receive $1,082,500 as his relator's share.
On October 10, 2014, the Justice Department and the U.S. Department of Health and Human Services Office of Inspector General (HHS-OIG) jointly announced that Extendicare Health Services Inc. (Extendicare) and its subsidiary Progressive Step Corporation (ProStep) agreed to pay $38 million to the United States and eight states for False Claims Act liability. Approximately $2 million of the total settlement amount will be awarded to the whistleblowers who revealed the fraudulent conduct at issue by bringing suit under the False Claims Act.
The Securities and Exchange Commission whistleblower program, which provides awards to certain whistleblowers who report securities laws violations to the SEC, encourages would-be whistleblowers to comply with internal reporting programs first.
The SEC's whistleblower rules do this in at least two ways. First, the SEC weighs the whistleblower's participation in the firm's internal compliance program as a factor that may increase the whistleblower's eventual award. And the SEC considers interference with internal compliance programs to be a factor that may decrease any award. Second, the SEC's whistleblower rules give the would-be whistleblower the benefit of the earlier date on which the internal compliance report was made, so long as the whistleblower makes his or her SEC filing within 120 days. In that situation, the SEC form requests a copy of the internal reporting. In these ways, the SEC encourages compliance with companies' internal compliance programs, without sacrificing whistleblower reporting to the SEC.
Learn more about our Whistleblower Practice
John Sinatra is a partner in the Business Litigation
Practice at Hodgson Russ LLP. You can reach him at jsinatra@hodgsonruss.com.
According to a recent press release, New York, most other states, and the District of Columbia have settled a False Claims Act case with Medtronic. The whistleblower case alleged that "Medtronic improperly induced physicians to recommend Medtronic devices to treat cardiac rhythmic disease." The qui tam relator who brought the FCA case will share in the proceeds. In this case, venued in a federal court in California, several states and the federal government cooperated to resolve the matter and reach a favorable outcome. New York's attorney general thanked the relator for bringing the matter to the government's attention.
Learn more about our Whistleblower Practice
John Sinatra is a partner in the Business Litigation
Practice at Hodgson Russ LLP. You can reach him at jsinatra@hodgsonruss.com.
Relators alleging a retaliation claim under the False Claims Act scored a big win in the recent Sixth Circuit decision United States ex rel. Paige v. BAE Systems Technology Solutions & Services, Inc., 2014 U.S. App. LEXIS 9676 (6th Cir. May 22, 2014), which held that a False Claims Act retaliation claim was not subject to an employment agreement's arbitration clause.
Relators in that case alleged that the defendant employer retaliated against them for cooperating with the government and filing a whistleblower case. Relators alleged that throughout their employment they complained to management about fraud, but, despite their complaints, the perpetrators of the unlawful conduct were left in place and their attempts to correct the problems were rebuffed. Ultimately, one of the relators was forced to quit due to the retaliation and the other was laid off. The district court dismissed the retaliation claim in favor of arbitration due to a clause in relators' employment agreements.
Learn more about our Whistleblower Practice
False Claims Act practitioners at recent gatherings seem to agree that research grant fraud will be a growing area of whistleblower activity. As the government spends more on research grants related to health care, frauds are expected to increase as well. Qui tam relators will follow.
Research grant frauds can take many forms, ranging from failure to comply with regulations and grant conditions to false grant applications and fabricated results and data. The FCA bar expects increased whistleblower activity in this area in coming years.
Learn more about our Whistleblower Practice
John Sinatra is a partner in the Business Litigation
Practice at Hodgson Russ LLP. You can reach him at jsinatra@hodgsonruss.com.