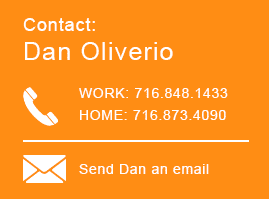 About This Blog
Presented by Hodgson Russ, the Whistleblower Blog is written by a team of lawyers experienced in successfully guiding both whistleblowers and companies accused by whistleblowers of wrongdoing through the False Claims Act process.
Stay Connected
On February 7, 2020, the Tenth Circuit affirmed a district court's decision to grant summary judgment in favor of the defendant hospital. See United States ex rel Janssen v. Lawrence Memorial Hospital, __ F.3d __ (10th Cir. 2020). In doing so, the Tenth Circuit reinforced the rigorous materiality standard set forth in the Supreme Court's 2016 Escobar decision.
Fiscal Year 2019 was another banner year for False Claims Act recoveries, with the DOJ obtaining more than $3 billion in settlements and judgments under the Act. Of that amount, $2.6 billion came from the health care industry, and this is the 10th consecutive year that health care fraud settlements and judgments have exceeded $2 billion.
Large frauds can generate hundreds of thousands of false claims for payment. The whistleblowers who uncover such frauds rarely have proof of every single false claim. Instead, they will usually have evidence of the overarching scheme—from emails, company memos, or conversations with insiders—along with some examples of the false claims that the scheme has generated. Now more than ever, that could be enough to win, as long as the whistleblower and their lawyers know how to use inferential statistics to their advantage.
Over the years, the Department of Justice has vigorously pursued off-label sales of pharmaceuticals by some of the largest pharma companies in the world. By statute, pharma companies cannot market a product "off-label," while a physician may prescribe off-label, if he or she believes a particular medicine is effective. This rule created a tension between pharma and physicians.
The Supreme Court, in a unanimous decision, ruled in State Farm Fire & Cas. Co. v. United States ex rel. Rigsby et al., 580 U.S. ___ (2016) that a seal violation does not mandate dismissal of a relator's complaint.
The United States Supreme Court may be poised to hear another case involving the False Claims Act.
Chicago lawyer Stephen Diamond has made quite a name for himself in recent years for his perceived abuse of the Illinois False Claims Act ("FCA"). Many believe Diamond is misusing the FCA or is using it for self-serving reasons not consistent with the FCA's intent.
On June 16, 2016 the United States Supreme Court issued a unanimous decision in Universal Health Services, Inc. v. United States ex rel. Escobar, 579 U.S. ___, No. 15-7 (June 16, 2016), finding the "implied certification" theory of legal falsity under the False Claims Act ("FCA") viable in some circumstances. This controversial theory, under which courts have allowed liability in circumstances where defendants have failed to disclose noncompliance with relevant statutory, regulatory, or contractual requirements, is now still viable, albeit in more limited form.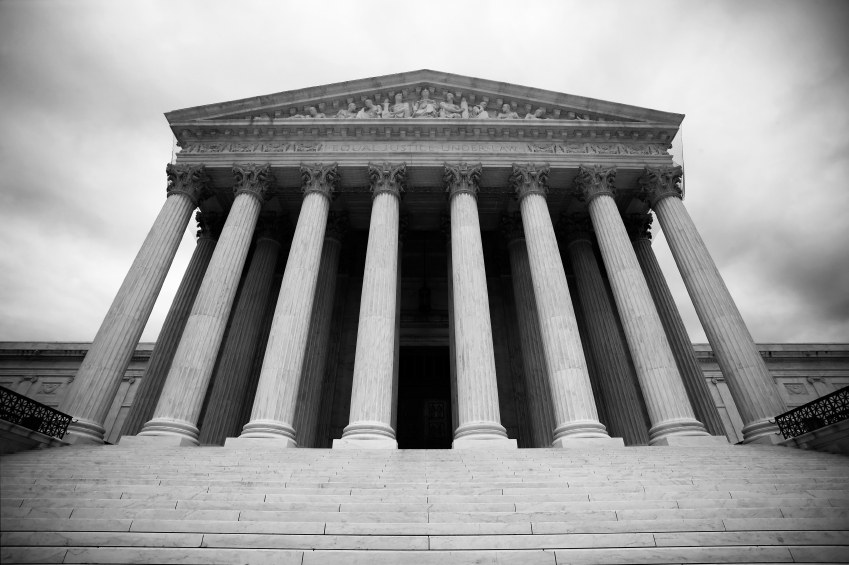 In the coming months, the Supreme Court will render a landmark decision and determine the viability of the "implied certification" theory of legal falsity under the False Claims Act. The Supreme Court recently heard oral argument in this landmark case where the relators claim the defendant, Universal Health Services, presented false claims for payment under the "implied certification" theory. The case is before the Supreme Court on appeal from the First Circuit's decision in United States ex rel. Escobar v. Universal Health Services, 780 F.3d 504 (1st Cir. 2015).
The Fourth Circuit Court of Appeals is poised to decide an issue that could dramatically affect the amount in damages that the U.S. Government and a whistleblower can prove and collect in a successful False Claim Act case.
Learn more about our Whistleblower Practice