Inside the Minds of Fellow GCs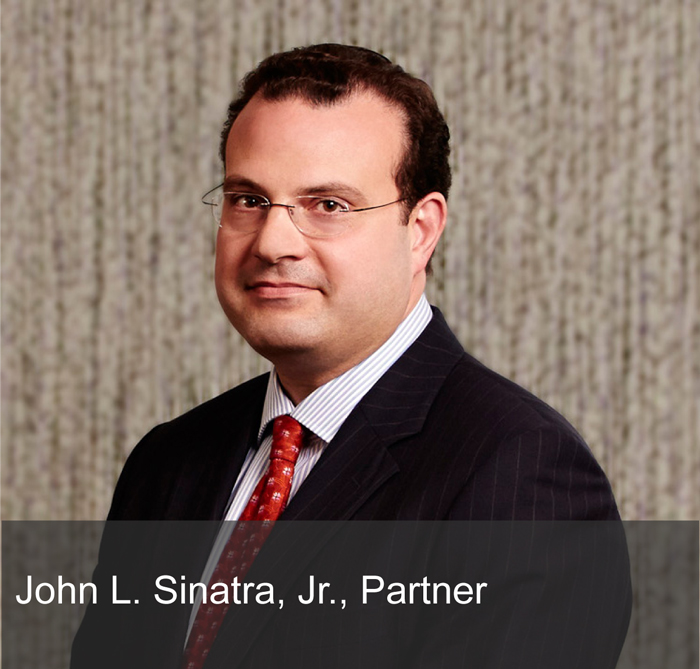 By John L. Sinatra, Jr.
As a law firm that works closely with general counsel across North America and around the world, we believe that nothing is more important than sharing information peer to peer. To that end, we are pleased to introduce General Counsel Insights, a regular feature of hodgsonruss.com designed to educate, inform, and communicate among the GC community.
While most of our articles will be on topics of interest to GCs written by Hodgson Russ attorneys and outside contributors, this inaugural column takes a look at what's on the minds of many of our GC partners. We have gathered insights through a brief survey from a number of prominent GCs at the helm of legal departments at some of the country's largest institutions. We relay these insights here with their permission. We hope you find these insights useful, challenging, and ― perhaps ― comforting.
Please contact John Sinatra if you would like to write for General Counsel Insights or respond to future surveys.
(Here is the fine print from our own general counsel: These insights are not intended as legal advice and do not create an attorney-client relationship.)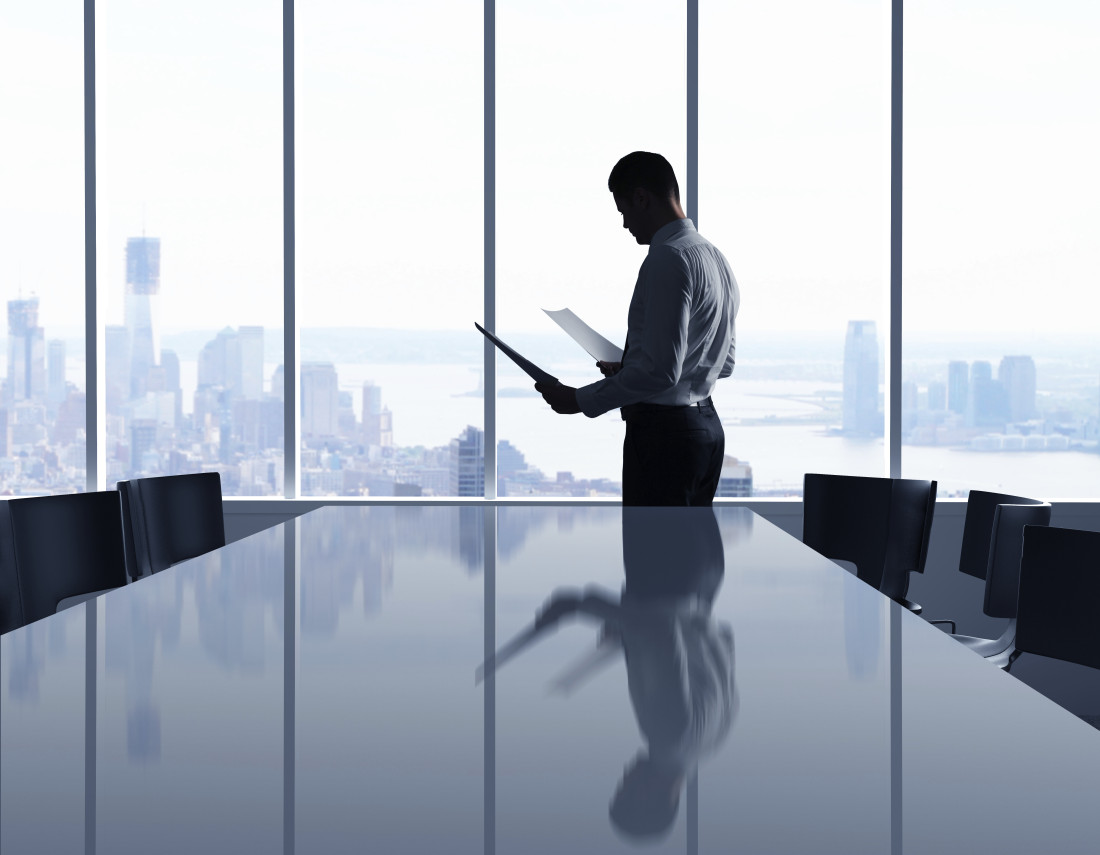 Insight 1: This one is great for a new GC, provided by an experienced litigator-turned-GC at an international company. I asked what he least expected to find when he took the GC position. His response: "Volume, velocity, and variety."
Another GC echoed that his new post has him feeling like he is "drinking from a fire hose." The fire hose analogy tracks "volume" and "velocity." Variety, too, can be expected—especially for a subject matter specialist now responsible for all legal functions. A third GC responded similarly that he was surprised to be spending half of his time on crisis-management activities.
Insight 2: Electronically stored information, anyone? We have all spent years thinking and worrying about it. I asked what a normal document-retention timeframe might be for e-mails, absent a litigation hold, and the responses varied. One organization, with hundreds of physical locations, is implementing a new system that retains e-mails indefinitely and purges other ESI after three years. Another organization holds e-mails for 10 years. And a third holds them indefinitely, but requires users to follow a company policy regarding retention or deletion based on e-mail content and subject matter.
Insight 3: How can you get outside counsel to make your job easier? Our GCs gave great advice. Tell them that they need to do these things for you: (a) understand that the client's interests and goals come first, (b) be direct and definitive, (c) be humble, (d) be responsive, (e) listen, (f) be creative, (g) provide regular updates, and (h) understand the regulatory and political environment that the client operates within.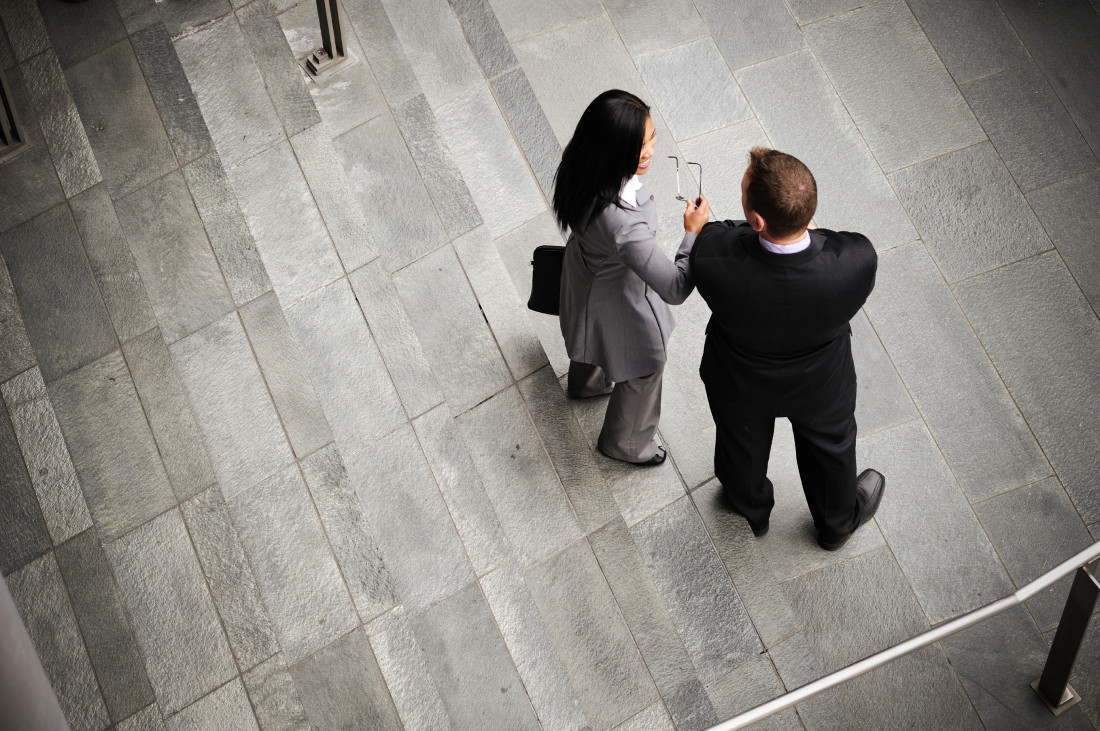 One GC went further. She believes the best outside counsel will "understand our goals … and where we haven't clearly articulated a goal, they help us cut through the noise to come up with a goal and strategy." She continued, "Ongoing dispassionate evaluation is also very important—too many lawyers get on a sort of mindless treadmill with every matter, going through the same steps whether or not those steps make sense in the context of the matter."
Insight 4: What else is on the minds of GCs? I asked what questions they would like me to pose to their peers. Here is one: Should the risk management and compliance function now properly be considered a GC function, particularly in large public institutions? If you want to share your views on this, please send them to John Sinatra, and I will post them here for all to see. (Again, this is not Hodgson Russ advice.)
Thanks to all who responded! I hope you find these thoughts truly insightful.