News
Brigid Maloney Joins Hodgson Russ in the Firm's Buffalo Office
Press Release
February 12, 2015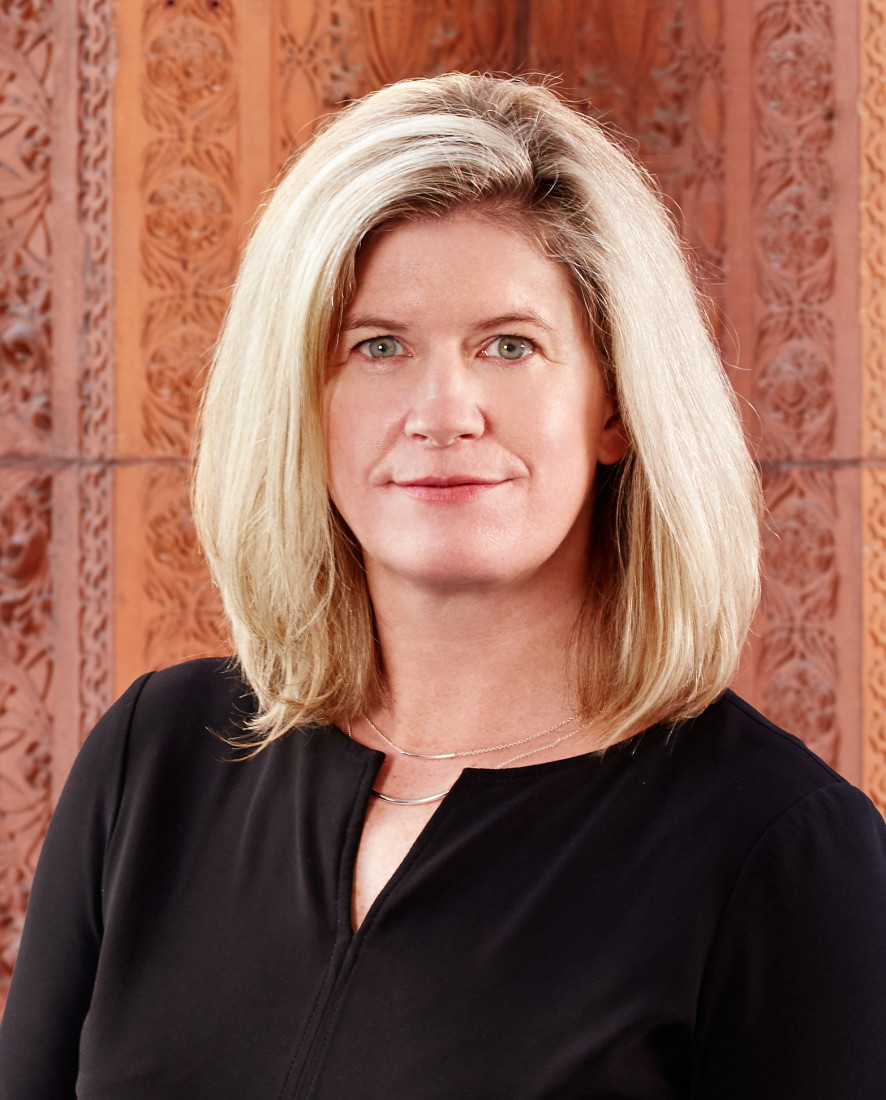 Brigid Maloney has joined Hodgson Russ as a partner in the law firm's Health Practice. She is resident in the firm's Buffalo office.
Brigid represents health care providers, management services organizations, and corporate clients on health care law and regulatory compliance. She assists hospitals, urgent care centers, pharmacies, physicians, medical groups, and other health care providers in negotiating professional service and medical director agreements, and structuring physician practice acquisitions, joint ventures, and other business entity models in a manner that complies with physician self-referral and anti-kickback laws. Brigid has developed and implemented numerous corporate compliance plans for hospitals and medical practices, and has overseen internal and external audits and investigations pertaining to alleged coding violations, improper billing practices, physician self-referral (Stark law) violations, and related corrective action plans.
In addition, Brigid has extensive experience counseling nonprofit entities on compliance with the Not-for-Profit Revitalization Act, including bylaw revisions, audit committee selection, conflict of interest issues, related party transactions, and whistleblower policies.
Prior to joining Hodgson Russ, Brigid practiced health law as a partner at a midsize regional law firm. Brigid also served for eight years as general counsel and ten years as chief compliance officer at UB|MD Physicians Group and for four years advised the county hospital and nursing home as an assistant country attorney for Erie County, New York.
Brigid received a J.D. from SUNY Buffalo Law School and a B.A. from University of Dayton. She is a resident of East Aurora, New York.