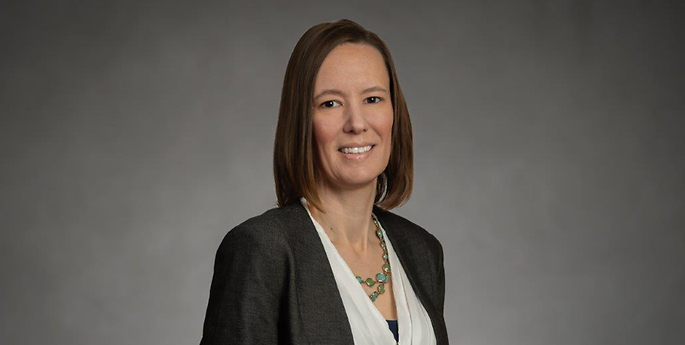 Angel L. Weismann
Paralegal
Practices & Industries
Education
Hudson Valley Community College, A.A.S.
Angel is a Paralegal with over fifteen years' experience in various areas of the law, including, Litigation, Personal Injury, Medical Malpractice, Bankruptcy, Intellectual Property, Environmental, Family and Real Estate (primarily stock transfers). She also has experience as a Firm Administrator/Office Manager. Angel earned her Associate's Degree in Criminal Justice from Hudson Valley Community College.
As a Litigation Paralegal, Angel would draft various legal documents, including, complaints, answers, discovery demands and responses, prepare trial binders, records and authorizations, summarize transcripts, perform legal research, and manage the practice group's court filings, court docket calendar and discovery deadlines. As a Personal Injury/Medical Malpractice Paralegal, she managed her own case load from start to finish, which would include both plaintiffs' and defendants' matters. In addition to the foregoing, she routinely met with clients in preparation of discovery responses and demands, organized and summarized medical records and transcripts to send for review by the New York Schools Insurance Reciprocal or the New York Municipal Insurance Reciprocal, and prepare Notices for 50-H Hearings and monitor various deadlines. Angel is also experienced with drafting Chapter 7 Bankruptcy Petitions, the Trademark application and maintenance process, and transactional work, and familiar with the SEQRA and FOIL processes.
Honors
Paper, entitled "The Conditions of Jails and Prisons," was submitted for an award at the Library of HVCC;
Awarded for my service and dedication to AmeriCorps from the Council of the City of Cleveland;
Awarded for my participation and accomplishments during my service in AmeriCorps from the Enterprise Foundation; and
Licensed Notary Public in NYS.
Publications
Hodgson Russ Renewable Energy and Municipal Alert

,

April 29, 2022