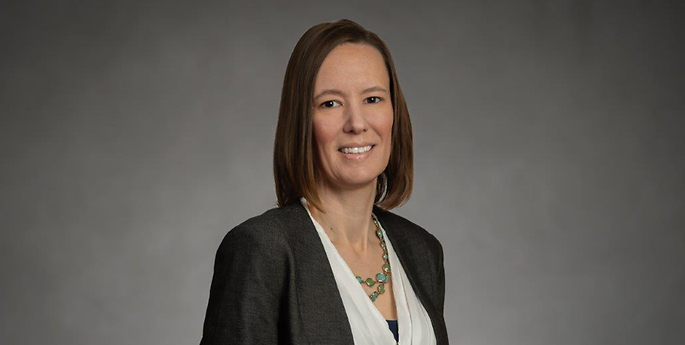 Angel L. Weismann
Paralegal
Practices & Industries
Education
Hudson Valley Community College, A.A.S.
Angel is a litigation, environmental and renewable energy paralegal with over fifteen years of diverse legal experience. Her responsibilities include drafting pleadings and discovery; performing legal research; managing court filings; monitoring various deadlines, notices and applications; and trial preparation.
Throughout her career, Angel has gained professional experience in various areas of the law, including, Personal Injury, Medical Malpractice, Bankruptcy, Intellectual Property, Family and Real Estate. She is also a former Firm Administrator.
Honors
Paper, entitled "The Conditions of Jails and Prisons," was submitted for an award at the Library of HVCC;
Awarded for my service and dedication to AmeriCorps from the Council of the City of Cleveland;
Awarded for my participation and accomplishments during my service in AmeriCorps from the Enterprise Foundation
Publications
Hodgson Russ Renewable Energy and Municipal Alert

,

April 29, 2022
Professional Associations