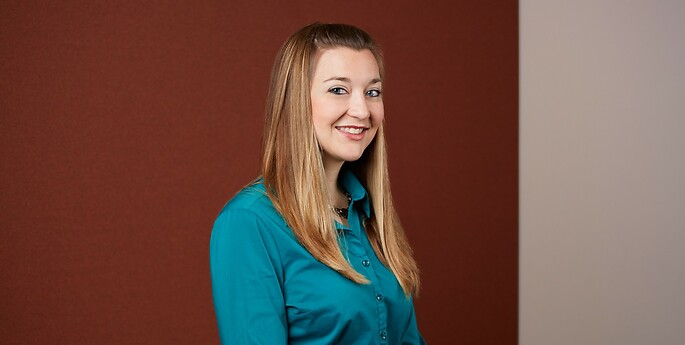 Angela Schuster
Paralegal
Practices & Industries
Education
Hilbert College, B.S.
University at Buffalo, Paralegal Certification
Angela assists the firm's litigation attorneys and her work includes document management and production, as well as factual investigation and research. She previously worked as a legal secretary in the firm's Tax Department and as a case assistant in the firm's Litigation Department.
Other Experience
Prior to joining Hodgson Russ, Angela worked as a legal assistant in real estate, estate planning, insurance defense and matrimonial/family law matters.
Professional Associations
National Federation of Paralegal Associations
Western New York Paralegal Association