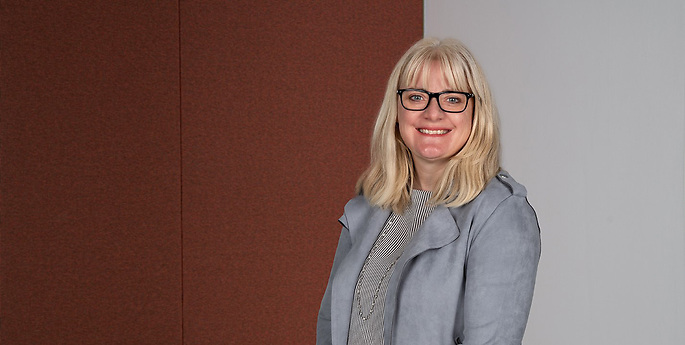 Kerri L. S. Donohoe
Paralegal
Practices & Industries
Education
Hyles Anderson College, B.A.
Finger Lakes Community College, A.A.S.
Kerri has more than eight years of professional law firm experience in the trusts and estates practice area. Kerri provides support to attorneys and to clients in all aspects of trusts and estates administration including research, preparation of documents and court filings, asset collection and valuation, accountings and distributions, and fiduciary tax filings. She is experienced in high conflict matters, wrongful death proceedings, judicial settlements, and negotiation with Medicaid and other creditors.