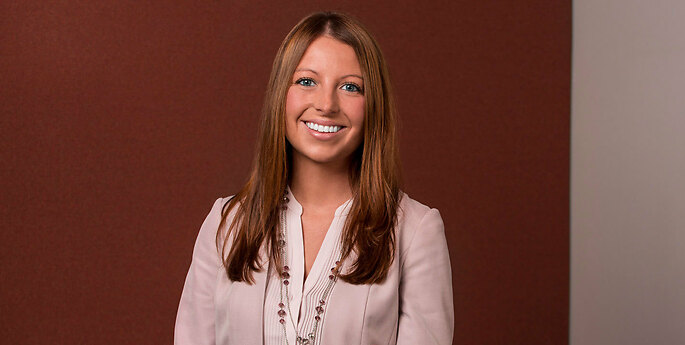 Kristine L. Bly
Senior Paralegal
Areas of Practice
Education
B.S., cum laude; accounting, University at Buffalo, State University of New York
Kristine is a senior paralegal in the State & Local Tax Practice. She assists the firm's tax attorneys in a variety of endeavors, including document review, audit assistance, computational analysis, return review and planning. All of her work is focused on providing clients with top notch and cost-effective tax representation.
In addition to client work at Hodgson Russ, Kristine also assists in the editing of significant portions of the New York Residency and Allocation Audit Handbook (CCH 2017) and the development and beta testing of the Monaeo location verification application.
Other Experience
Prior to joining Hodgson Russ, Kristine was an auditor with the New York State Department of Taxation and Finance performing field tax audits. While at the Tax Department, her corporate franchise (income) tax auditing experience involved all issues, including apportionment, income modifications, and combined reports. Her personal income tax experience involved flow-through entities, income modifications, and residency issues. In total, Kristine has ten years or more experience working on contested New York tax matters.
Kristine is an Enrolled Agent, permitted to represent taxpayers before the Internal Revenue Service.