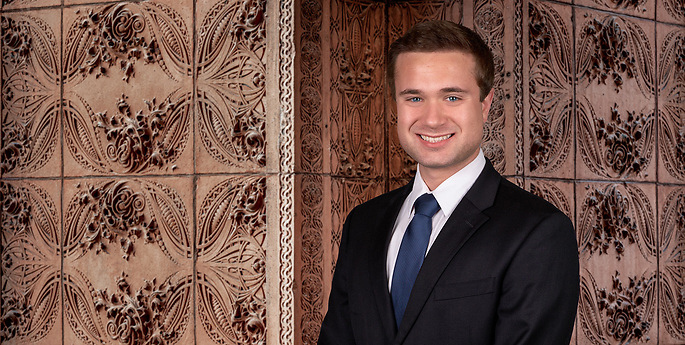 Nathanael R. Savasta
Associate
Practices & Industries
Education
Hudson Valley Community College, A.S.
Cornell University, B.S., magna cum laude
Albany Law School, J.D., magna cum laude
Nathanael is a member of the firm's Business Litigation Practice. He assists firm clients with business disputes that cover many different areas of substantive law from breach of contract, to breach of fiduciary duty, to Uniform Commercial Code claims. Nathanael was a Summer Associate with the firm prior to graduating from law school and joining as a full-time associate.
While in law school, Nathanael clerked for the New York State Supreme Court Third Judicial District. He was also a member of Albany Law School's Business Law Society and served as an associate editor for the Albany Law Journal of Science and Technology.
Prior to attending law school, Nathanael worked for the New York State Information Technology Business Office and was extensively involved in improving its procurement and budgeting process. He also served as a trustee for Hudson Valley Community College.