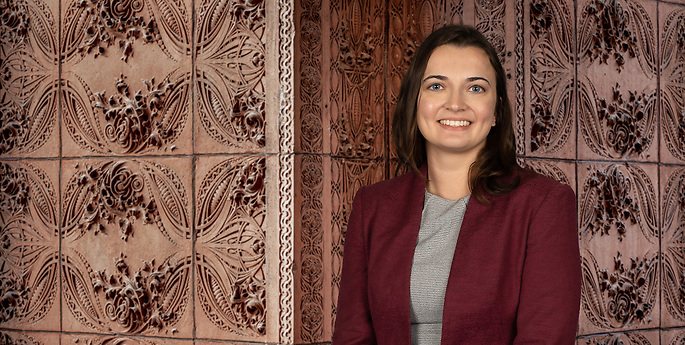 Practices & Industries
Education
University of Pittsburgh, B.A., Summa Cum Laude
University of Toronto, M.A.
Osgoode Hall Law School, J.D.
Rachel is a member of the Corporate and Securities practice group. She assists domestic and international clients on a variety of corporate matters with an emphasis on cross-border business.
In law school, Rachel served as a Dean's Fellow for Property Law and also worked for the Community and Legal Aid Services Programme as a student Division Leader.
Before law school, Rachel completed a Fulbright grant in Wiesbaden, Germany and earned a Master of Arts in European Affairs from the University of Toronto.
Honors
Fulbright Grantee 2015-2016
Community & Pro Bono
Community and Legal Aid Services Programme, 2019-2020