The Story of Candace S. Johnson, PhD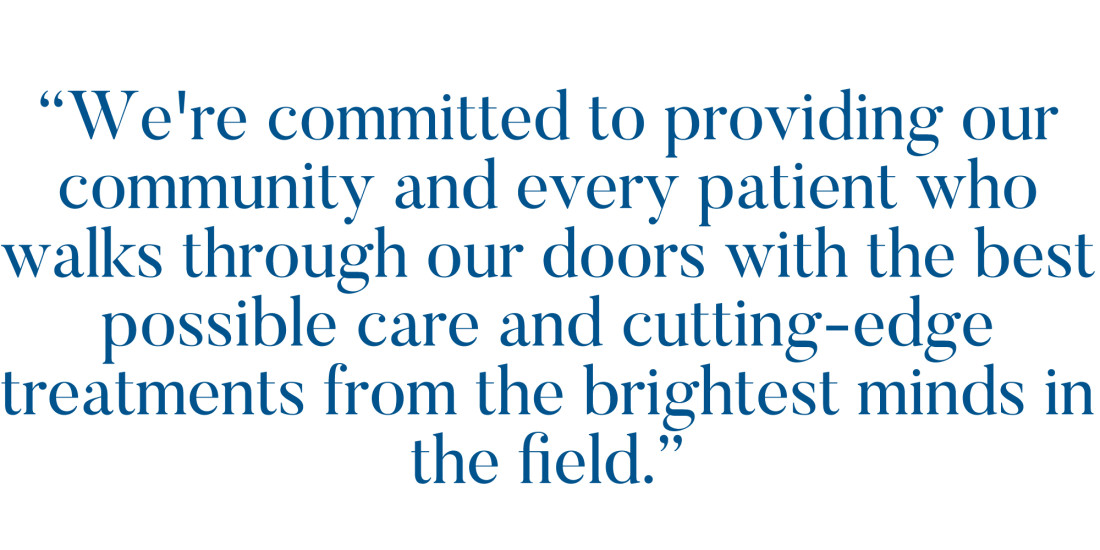 Cancer leads to difficult times for individuals, families and friends. Fortunately, the Western New York community relies on one of the strongest cancer centers in the country – Roswell Park Comprehensive Cancer Center. For 118 years, Roswell Park has hosted and treated cancer patients from around the globe, while paving the way in cutting-edge research techniques. A comprehensive cancer center designated by the National Cancer Institute, Roswell Park significantly impacts the future of cancer management and therapy. This designation means that the Institute's research, treatment and educational programs undergo extensive peer review, meet rigorous national standards and make fundamental contributions to reducing the cancer burden.
Roswell Park President and CEO Candace Johnson, PhD, leads by her passion, mindful forethought and extensive experience. Prior to her current role, she served as Deputy Director and also Chair in the Department of Pharmacology and Therapeutics for more than a decade.
"Upon starting at Roswell Park, I was intrigued to come to one of the top cancer centers in the country," said Dr. Johnson. "There's a specialness about a freestanding cancer center, and our role is to bring the best, cutting-edge services to the patients of Western New York and beyond."
Armed with new ideas and strategic leadership tactics, Dr. Johnson and the Roswell Park staff are tackling issues with the goal of reducing cancer's impact and enhancing the patient experience. Since February 2015, the Institute has recruited over 50 faculty members. Dr. Johnson confirms that recruiting top talent in the medical field is not a concern. Instead, it is an easy aspect to her job.
"People always ask me about what keeps me up at night," said Dr. Johnson. "I'm not worried about recruitment. Buffalo is booming. What keeps me up at night is that I want to ensure that we maintain this outstanding institution by means of federal money and grants to support our research."
Like many cancer centers in the U.S., Roswell Park faces challenges because of the decline in federal funding for cancer research. Significant funds are essential in advancing innovative research that has the potential to set the standard in patient treatment. Despite these challenges, the Western New York community remains steadfast and supportive of Roswell Park. Fundraising events such as the annual Ride For Roswell, which raised $4.6 million in 2016, underscore how the community continues to support the institution.
"We have so many people willing to donate and support these research initiatives," explained Dr. Johnson. "We're very blessed to be part of this wonderful and generous community."
Looking ahead, Roswell Park will continue to pave the way for cancer research in the U.S. Dr. Johnson stresses the importance of dedication and commitment to advancing research, to ensure a bright future for Roswell Park and the patient community it serves.
"We've all been touched by cancer and the only way we're going to beat this disease is by research and new therapies," said Dr. Johnson. "It's so important for the Institute to work as a team, continue to work as hard as we can, and ultimately make some of these advancements and ideas a reality."