The Story of L. Nathan Hare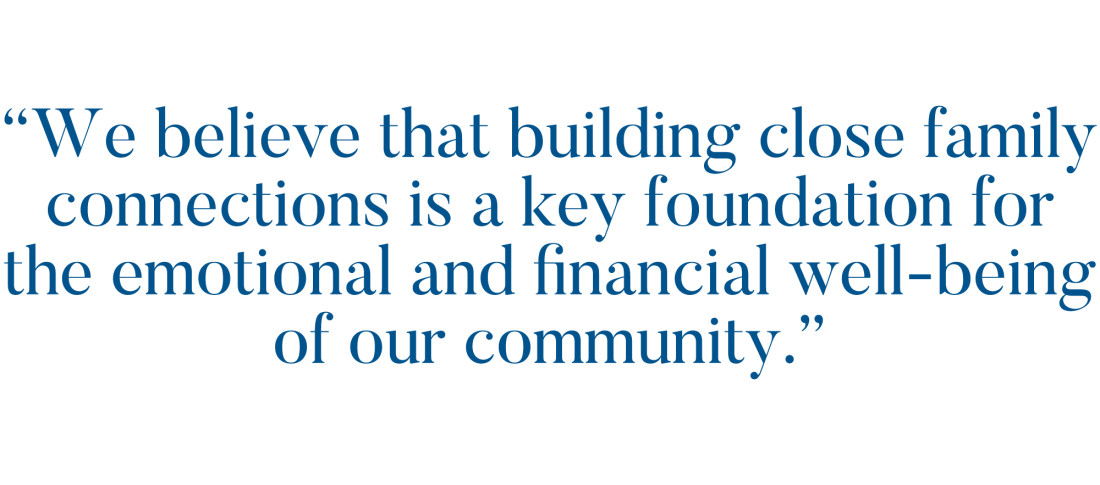 Since 1964, the Community Action Organization of Erie County, Inc. (CAO) has been leading anti-poverty efforts in-and-around Western New York. With more than 50 service locations, the CAO aims to help families improve their quality of life and achieve self-sufficiency in the community. Last year, the organization served approximately 36,000 individuals and families throughout all service locations. President and CEO L. Nathan Hare has firsthand experience with this decades-long transformation, having been involved with the organization since 1965.
"In the 1960s, I was an advocate for political justice in my community," explained Hare. "When the CAO was founded in 1964, I got involved right away. In 2002, I became the organization's president in hopes of ushering the agency into a new era."
Based in Erie County, CAO was one of more than 1,600 community action programs that stemmed from President Lyndon B. Johnson's Economic Opportunity Act in 1964. Today, 900 still exist, with CAO recognized as one of the nation's strongest community action agencies.
"The CAO is Erie County's frontline on the war on poverty," said Hare. "This fight remains today as we help individuals become sufficient members of their community."
To achieve this goal, the CAO offers dozens of services throughout Western New York. Housing and development, digital and employment training, child care, and emergency services are some of the most utilized areas of programming. Hare also explains that the drug addiction and treatment program is another vastly growing service. In the past 15 years, CAO has tripled its patient numbers and holds a waiting list of nearly 200 people.
One of the organization's premier programs – Head Start/Early Head Start of Erie and Niagara County – serves 2,718 children and families in Erie County. Hare believes this is a critical opportunity for early education to positively impact a child's growth and behavioral development.
"We need to build universal oral and written literacy programs for children younger than five in order to affect their mental development," he said. "This program is a way for us to keep children engaged in a learning process and surround them with other growing individuals."
The focus on developing positive habits at a young age is important, since altering behaviors of poverty-stricken adults can be a challenge. Hare explains that one of the CAO's biggest hurdles is counseling and managing people to change their attitudes and perceptions on reaching a stable lifestyle in their community.
Despite the challenges, the CAO continues its passionate community building efforts. Through his dedicated work with the organization, Hare understands the individual struggles for a quality life, and is confident in pushing the organization towards a new era.
"In the future, I know that the CAO will continue guiding people out of their negative routines," he said. "There is a disconnect in Western New York. We will figure out what is driving that disconnect, and work to change it."