The Story of Saul Elkin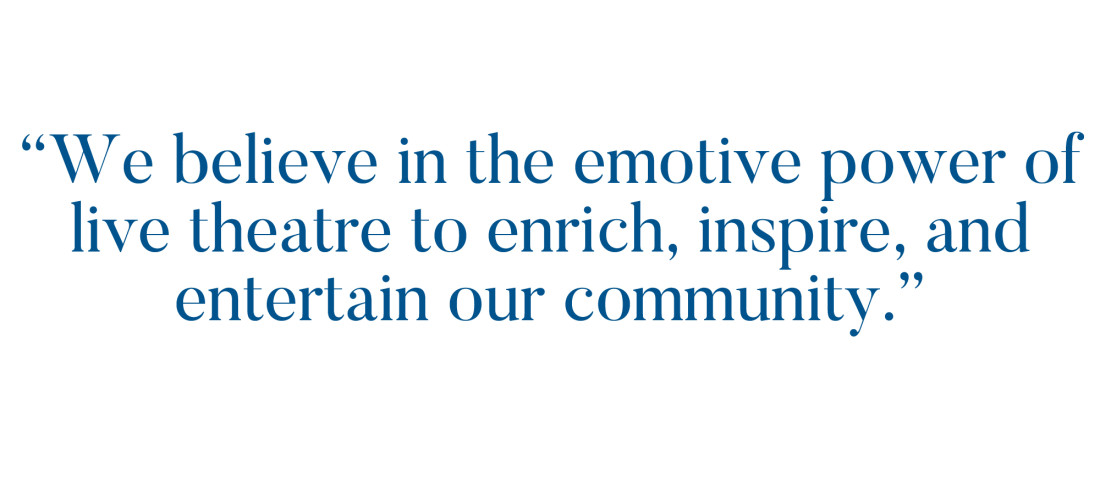 As Buffalo's thriving theater district continues to attract local actors and artists, specialized theater companies are finding new ways to connect with Western New York audiences. For 41 years, Shakespeare in Delaware Park (SDP) has been one of these formative groups that today stands as a seasonal staple of Buffalo's cultural identity.
"Theater has evolved in Buffalo in an extraordinary way," said Saul Elkin, Founder and Artistic Director of SDP. "We began with only a few, and now the Theatre Alliance of Buffalo involves nearly 20 theaters."
SDP's decades-long success is a testament to its accessibility with a broad audience, coupled with a brilliant outdoor setting. The not-for-profit stands as part of Elkin's original vision to inspire young actors in the area, and provide experienced thespians with a performance outlet that brings William Shakespeare's classic works to life.
"I was looking for a way to provide classical training to young acting students," said Elkin. "However, I was also looking for a way to create a summer festival that is accessible and free to the public."
In its formative years, SDP was supported by the University at Buffalo before becoming an independent not-for-profit professional theatre company. During this time, SDP claimed the hill behind Buffalo's Delaware Park Rose Garden as its performance space. The sweeping location quickly gained popularity and became known for the vibrant performances that today attract thousands of people each summer.
"We started very modestly with one play and the audience response was terrific," explained Elkin. "Within a few years we were welcoming 40,000 people a summer. Now we play to about 2,000 people a night, with shows six nights a week."
The plays are not just for Shakespeare fans. SDP makes the performances captivating and entertaining for all audiences, including families and young people.
For aspiring actors in Western New York, SDP is also a major learning opportunity. The organization encourages and echoes theater education in our schools and community groups. Each summer SDP welcomes students through "Shakespearience" – an apprenticeship program for high school students and "Shakespearienced" – an apprenticeship program for adults to learn the finer details of live theater production.
"Western New York is a wonderful place to teach theater," explained Elkin. "Students find their way onto our stage in the summer. Many of those kids that started out backstage as high school apprentices are now playing principle roles in the plays."
Each season, actors have the opportunity to audition for the two selected shows. This year, the company will be performing The Winter's Tale and The Taming of the Shrew– with the former, coincidentally, as the very first play performed by SDP 41 years ago. Though there are only 38 Shakespeare plays, SDP finds new and innovative ways to give these productions a fresh outlook.
As actors prepare for this year's opening show, SDP will make a few exciting changes. The organization will debut a modular stage, able to be erected in different configurations and allowing directors to mix and match elements and decorations for each show. The update will also enhance production value, giving a fresh makeover to SDP's long-standing traditions. It also reflects the organization's vision to connect modern audiences with classic performances – a commitment that Elkin hopes to continue for years to come.
"When we started [Shakespeare in Delaware Park], I never dreamed I would be around or it would be around this long," explained Elkin. "My hope is that it will go on and that future generations will see it and the young actors will continue to stand behind it."