About This Blog
Presented by Hodgson Russ, the Whistleblower Blog is written by a team of lawyers experienced in successfully guiding both whistleblowers and companies accused by whistleblowers of wrongdoing through the False Claims Act process.
Stay Connected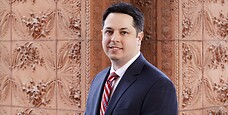 Patrick E. Fitzsimmons
Partner
pfitzsim@hodgsonruss.com
716.848.1710
Patrick advises clients on cybersecurity and privacy matters. He represents businesses responding to a variety of cybersecurity incidents, including ransomware …
Showing 6 posts by Patrick E. Fitzsimmons.
Several months ago, we posted a blog discussing how Circuit Courts are split on the question of whether the False Claims Act requires objective falsity, or whether a difference of opinion regarding medical necessity is sufficient to support an actionable claim. Despite this Circuit split, the Supreme Court recently denied certiorari in two cases—one from the Third Circuit and one from the Ninth Circuit—that would have allowed the Court to address the issue of "objective falsity."
When a person insured by Medicare or Medicaid receives medical services, the service-provider is often required to certify that the services are medically necessary. The Ninth Circuit Court of Appeals recently joined the Third, Fifth, and Tenth Circuits in finding false certifications of medical necessity actionable under the False Claims Act.
On February 7, 2020, the Tenth Circuit affirmed a district court's decision to grant summary judgment in favor of the defendant hospital. See United States ex rel Janssen v. Lawrence Memorial Hospital, __ F.3d __ (10th Cir. 2020). In doing so, the Tenth Circuit reinforced the rigorous materiality standard set forth in the Supreme Court's 2016 Escobar decision.
The Supreme Court, in a unanimous decision, ruled in State Farm Fire & Cas. Co. v. United States ex rel. Rigsby et al., 580 U.S. ___ (2016) that a seal violation does not mandate dismissal of a relator's complaint.
On June 16, 2016 the United States Supreme Court issued a unanimous decision in Universal Health Services, Inc. v. United States ex rel. Escobar, 579 U.S. ___, No. 15-7 (June 16, 2016), finding the "implied certification" theory of legal falsity under the False Claims Act ("FCA") viable in some circumstances. This controversial theory, under which courts have allowed liability in circumstances where defendants have failed to disclose noncompliance with relevant statutory, regulatory, or contractual requirements, is now still viable, albeit in more limited form.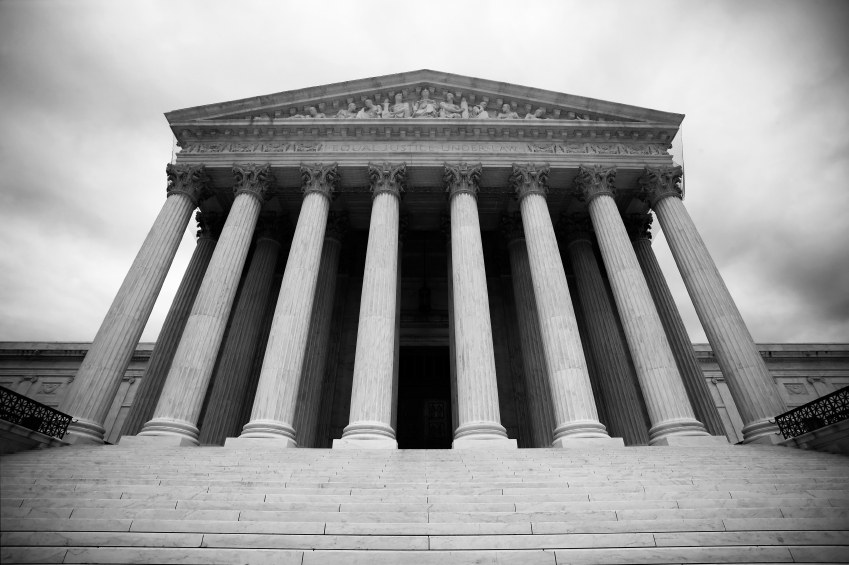 In the coming months, the Supreme Court will render a landmark decision and determine the viability of the "implied certification" theory of legal falsity under the False Claims Act. The Supreme Court recently heard oral argument in this landmark case where the relators claim the defendant, Universal Health Services, presented false claims for payment under the "implied certification" theory. The case is before the Supreme Court on appeal from the First Circuit's decision in United States ex rel. Escobar v. Universal Health Services, 780 F.3d 504 (1st Cir. 2015).