Attorneys
Hodgson Russ is committed to expanding our firm through the hiring and development of both entry-level attorneys and experienced lateral attorneys.
Entry Level Attorneys
We hire entry-level attorneys primarily through our Summer Associate Program. For more information, please CLICK HERE. We also recruit third-year law students as needed for our growing practice areas.
Lateral Hiring
Our lateral hiring is based on the needs of our practice groups and the needs of our clients. We are also always interested in considering groups of experienced attorneys who possess a self-sustaining portable practice and would like to integrate into our firm.
Whether or not we have a particular need, if you are an attorney with an outstanding record of academic and professional achievement, and you believe you would thrive at our firm, please contact us. Our needs change over time.
Current Opportunities
To submit a resume, cover letter, and transcripts for consideration for any of the following positions, please click below.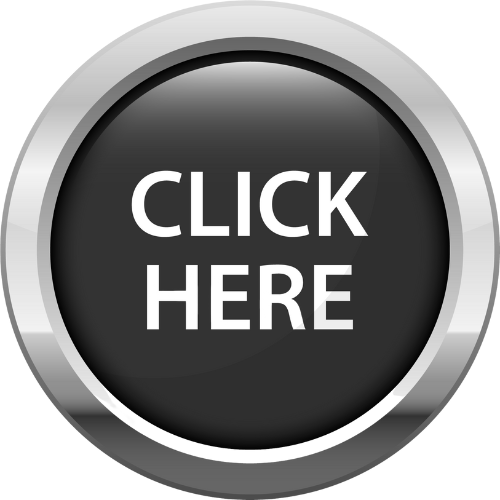 Commercial Real Estate Attorney (NYC)
Hodgson Russ LLP, a dynamic Am Law 200 Firm, is seeking an experienced transactional Real Estate attorney with more than eight years of experience in business and commercial real estate transactions with a particular emphasis on commercial leasing, real estate investment and financing, as well as condominium and co-operative purchases and sales. The ideal candidate will be a self-starter, with a desire to become an anchor for the firm's NYC based real estate practice.
Hodgson Russ offers competitive compensation and a comprehensive benefit package, including medical, dental, vision, life, long term disability, flexible spending, 401(k), Paid Time Off, pension plan, and more. At this time, the good faith estimate of the annual salary range for this position, if the successful applicant is based in New York City, is $200,000 to $450,000. Where a successful applicant is slotted within this range will vary based on legitimate criteria, such as experience, portables and skill level. This range is not applicable to other locations.
Immigration Associate Attorney
Hodgson Russ LLP, a dynamic Am Law 200 Firm, is seeking an immigration attorney with at least five years of experience for its Buffalo, Rochester or Albany office. The candidate should have a broad background in all areas of employment-based immigration including experience handling E-1, E-2, complex L-1 visas, and CBP waivers. Strong academic credentials and excellent written and verbal communication skills are also required.
The practice group provides comprehensive legal services and is skilled in handling a broad range of immigration issues for businesses and individuals. Our decades of experience in the field of immigration law includes representing large, multinational companies, as well as in assisting U.S. citizens and permanent resident aliens to reunite with their families.
State and Local Tax Attorney
Hodgson Russ LLP is seeking a state and local tax attorney for its' Buffalo, Rochester, and Albany offices. The ideal candidate need not have any experience advising on New York State tax matters, but the following are required: 1. A license to practice law in New York; 2. Strong academic credentials showing a clear interest and aptitude in tax; and 3. Excellent written and verbal communication skills.
Questions about our open positions? Please contact our Chief Talent Officer:
Michael Maxwell, Chief Talent Officer
The Guaranty Building 140 Pearl Street, Suite 100
Buffalo, NY 14202-4040
Tel: 716.848.1495 Fax: 716.849.0349
mmaxwell@hodgsonruss.com
Hodgson Russ LLP is an Equal Opportunity Employer. The Firm is committed to providing equal employment opportunities regardless of race, color, religion, sex, gender, gender identity, gender expression, sexual orientation, national origin, age, disability, veteran status, familial status, or any other legally protected basis. https://www.hodgsonruss.com/about-diversity.html
Disclaimer: Legal search firms that wish to present candidates to Hodgson Russ must do so through the attorney recruiting manager, Amy Atkinson aatkinson@hodgsonruss.com, and will be expected to sign our law firm's fee agreement before we interview their candidates. Search firms that do not introduce a candidate through the attorney recruiting manager will not be recognized by Hodgson Russ for purposes of "ownership" of the candidate. If you have a candidate who does not fit a listed opening but you wish to approach us about that person, the candidate's identity should not be released until approval has been given by the attorney recruiting manager. Your search firm will not be entitled to receive any compensation as a result of a decision by Hodgson Russ to offer employment to any such candidate unless our fee agreement is in place between our law firm and your search firm.