Professional Staff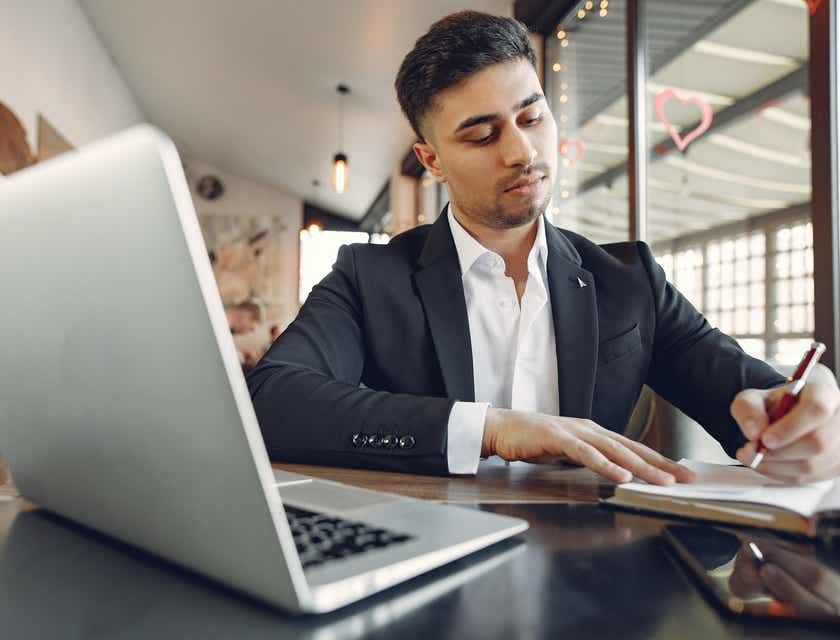 You will often hear Hodgson Russ attorneys say they wouldn't be able to deliver the quality of work they do for our clients without their dedicated and talented paralegals, administrative staff, and technical specialists.
Whether you are skilled as a paralegal, a legal secretary, an information technology professional, a human resource specialist, a marketing professional, or an accountant, there are opportunities for you to consider joining the Hodgson Russ team. We offer a competitive salary, an excellent benefit package, a collegial work environment, and the chance to make a difference.
To view current job opportunities, please click here.