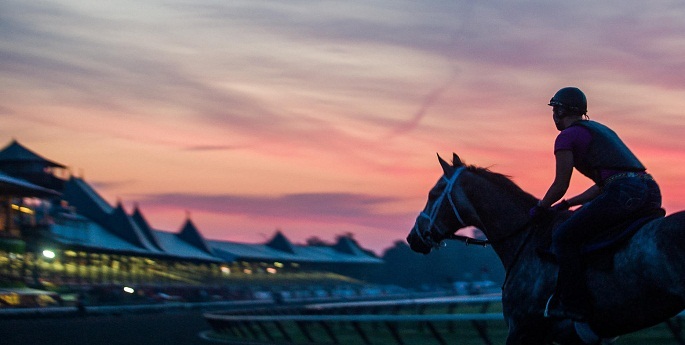 Suite 300
Saratoga Springs
,
NY
12866
Professionals in This Office
Partners
Of Counsel
Senior Associates
Associates
Saratoga Springs, NY Law Firm
From its Saratoga Springs office, the attorneys at Hodgson Russ provide experienced legal services in every major area of law. At Hodgson Russ, we use multidisciplinary work teams to meet the complex needs of our clients, which include public and private businesses, not-for-profit organizations, government entities, and individuals.
Hodgson Russ maintains offices in Saratoga Springs, New York City, Buffalo, and Albany, NY; Toronto, Ontario; and Palm Beach, FL.