Podcasts
Taxes can be interesting! Taxes can be fun! Taxes can also cost people and businesses a lot of money if they're not paid or collected properly. That's why the Hodgson Russ LLP State & Local Tax Practice is ready to un-complicate some of New York State's most complicated tax laws and requirements for you.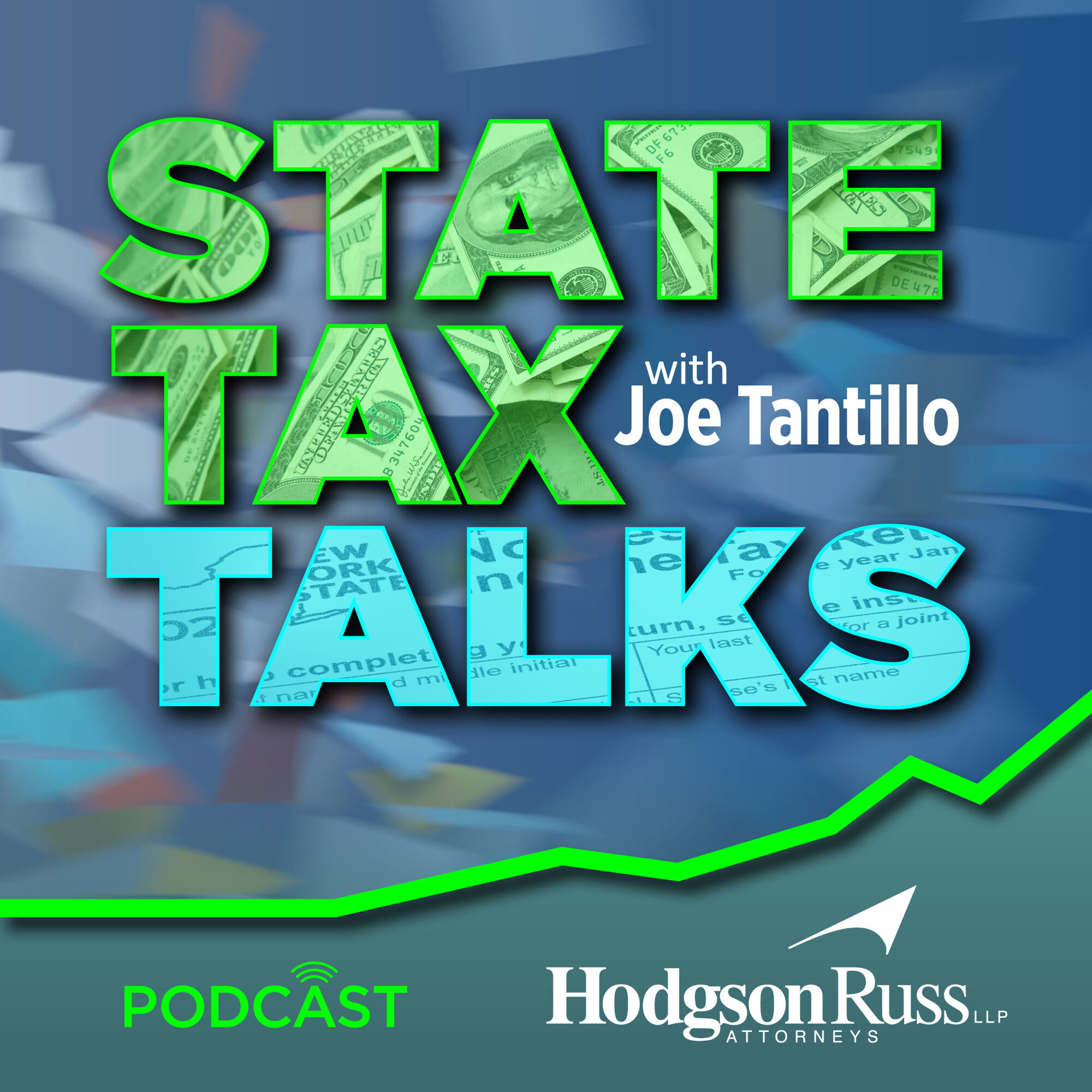 Looking for a way to stay on-top of the latest developments in the global semiconductor industry? Look no further than "The Semi Interesting Podcast." To our hosts, Hodgson Russ LLP partner Nathaniel Lucek and Pure Storage's Legal Director of IP & Product Elizabeth Morris, the semiconductor industry is more than "semi interesting" – it's exciting. Join them as they break down the latest legal issues facing the industry, with a particular focus on intellectual property and commercial contract issues.
*This podcast does not offer legal advice.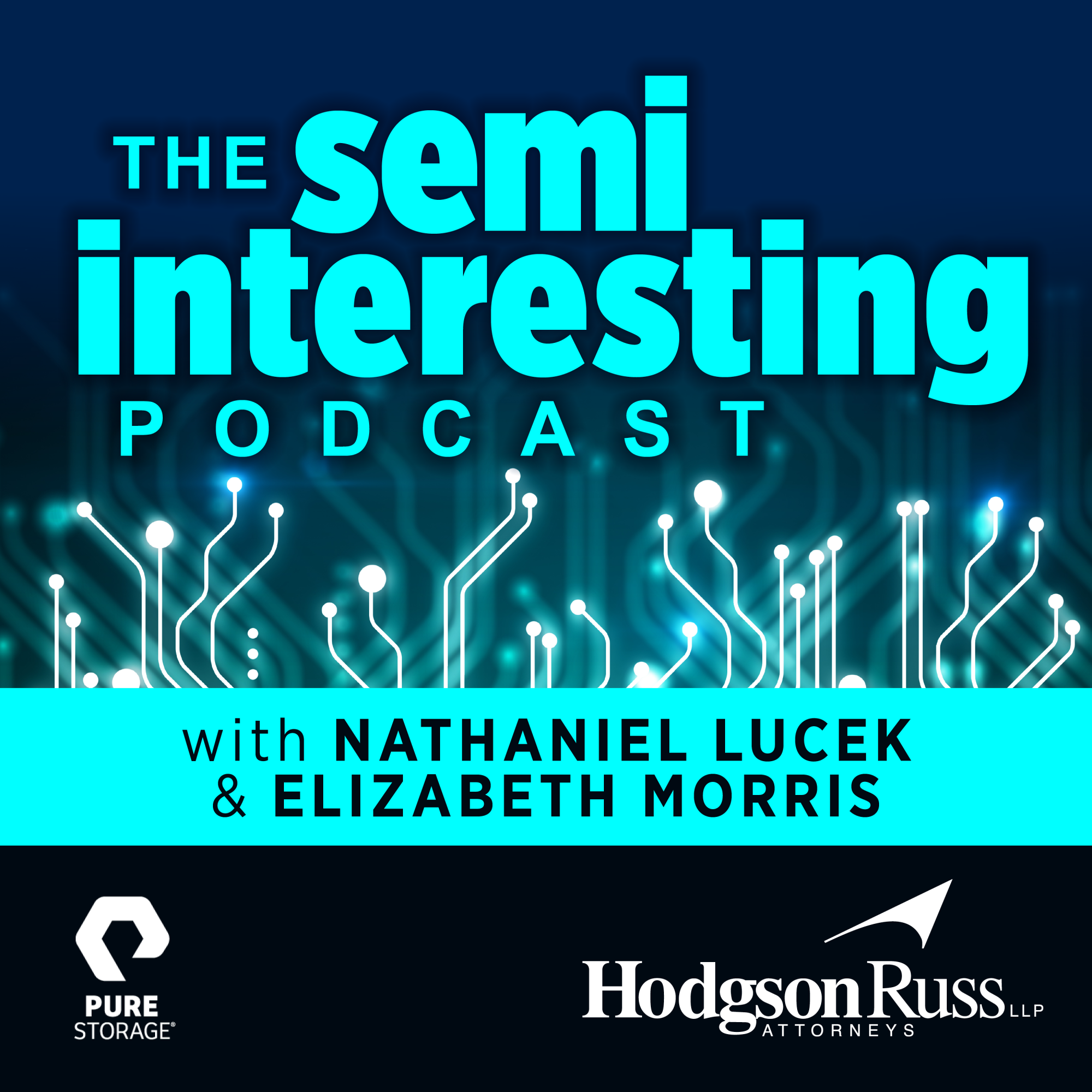 Thought Leaders in Law and Business is a podcast presented by Hodgson Russ LLP in partnership with The Business Journals. It takes a close look at our nation's pressing issues, from the financial health of banking institutions to the legalization of marijuana and state residency taxes. In other words, we're talking about hot-button issues. Join us for exclusive conversations with host John Tebeau, publisher of Buffalo Business First, and Hodgson Russ attorneys who break down each topic and how it affects our communities. New episodes will drop bi-weekly on Wednesdays. Subscribe to this miniseries at Apple Podcasts, Spotify, iHeartRadio or wherever you get your podcasts.