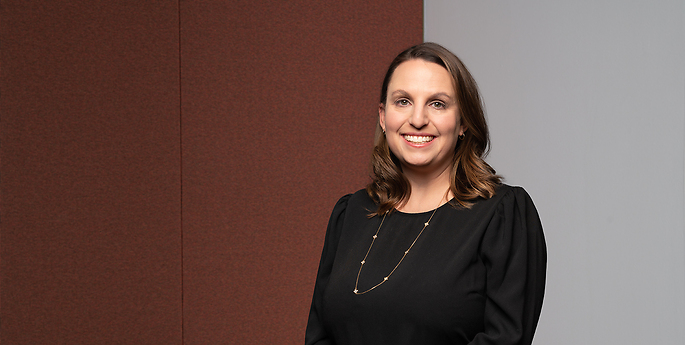 Practices & Industries
Education
University at Buffalo, B.A.
Erin has over 12 years of experience in the trusts and estates practice area. She works with attorneys and clients in all aspects of the administration process including the preparation of probate documents, closing documents and formal accountings. Erin also has experience in guardianship proceedings and long term care planning including asset transfers and filing Medicaid applications.
Additionally, Erin has experience preparing and filing tax returns for estates and trusts including estate, gift and income tax. She provides income allocation schedules for inclusion on fiduciary tax returns and works with brokers and financial institutions for a formal valuation of estate assets.
Prior to joining Hodgson Russ, Erin worked for the Department of the Treasury, Office of Chief Counsel, providing tax litigation support for the Internal Revenue Service Small Business Self-Employed, Large Business International, and Criminal Tax areas.
Professional Associations
Notary Public
Voting Member Western New York Paralegal Association