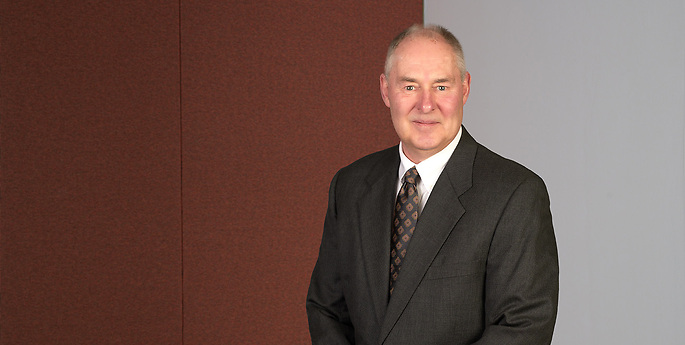 Michael Van Wagnen
Senior Audit Manager
Practices & Industries
Education
Canisius College, B.S., Accounting
As a Senior Audit Manager, Michael Van Wagnen provides assistance to attorneys in matters involving State Residency issues. This primarily involves clients who have moved out of or into the State and/or City of New York, and the tax consequences potentially owed as a result of the change in residency. These matters generally involve three main areas of residency law; Domicile; Statutory Residency; and Allocation.
Many of these matters involve residency audits initiated by the New York State Department of Taxation and Finance, or New York City Finance. Michael provides attorneys with the information they need to resolve these audits by examining documents, and preparing schedules, worksheets and correspondence. He is also called upon to offer advice on the resolution of audits by providing insight into the thought process of the audit team.
In addition to assisting with ongoing audits, Michael assists with the consultation of clients in anticipation of potential future tax problems resulting from forthcoming changes in residency. This requires reviewing potential future circumstances to identify tax implications and assisting with developing strategies to minimize future tax liabilities.
Prior to joining Hodgson Russ, Michael worked with the New York State Department of Taxation and Finance for over 33 years. During his time with New York State, he held positions as an auditor, a Team Leader, and lastly as a Section Head, focusing mainly on cases involving residency issues. Michael took an active role in the teaching of residency law to new employees, and created a workshop for the continuing education of veteran auditors and Team Leaders. As an original member of the Nonresident Focus Group, he also participated in the development of New York's residency program.
As an auditor and a supervisor, Michael has participated in thousands of residency audits, in addition to flow through and cash business audits. Michael is a graduate of Canisius College in Buffalo NY, earning a Bachelor's Degree in Accounting in 1984.
Publications
Hodgson Russ State and Local Tax Alert

,

May 5, 2023
Presentations & Events
605 Third Avenue, New York, New York

,

June 21 - August 2, 2023