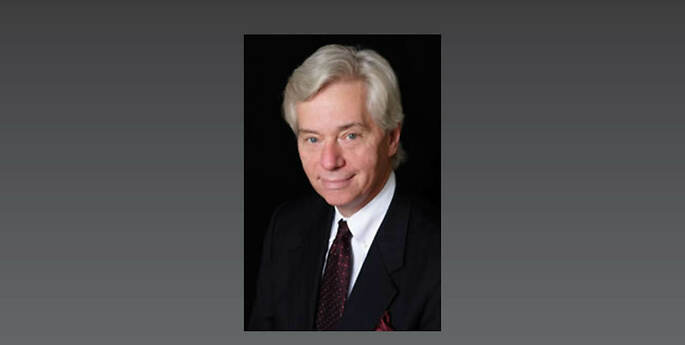 Peter J. Brevorka
Partner
Practices & Industries
Bar Associations
American Bar Association
Bar Association of Erie County
Florida Bar Association
Greensboro Bar Association
North Carolina Bar Association
New York State Bar Association
Admissions
New York

North Carolina

Florida

U.S. District Court, Western District of New York

U.S. District Court, Middle District of North Carolina

U.S. Court of Appeals, Second Circuit

U.S. Tax Court
Education
State University of New York at Buffalo, B.A.
State University of New York at Buffalo, J.D., cum laude
Peter is a leader in the field of trust and estates with decades of experience that allows him to calmly navigate crises and fearlessly address challenges. His practice focuses on assisting business owners and multi-generational families of wealth with matters pertaining to estate and tax litigation, estate and charitable gift planning, business succession planning, and the administration of estates and trusts.
In administering estates, he has participated numerous federal estate tax audits, several estate tax appeals, and one trial before the United States Tax Court.
Peter's experience in estate and trust litigation includes: prosecuting objections to probate; defending against will contests; prosecuting or defending against objections to estate and trust accountings; and, prosecuting proceedings to recover property due a decedent's estate. For clients, this experience means Peter achieves results that promptly resolves estate disputes and that also helps clients avoid costly tax audits.
The litigation in which he has participated has included countless motions, several trials and eight appeals.
Peter's decades of experience in estate administration and estate litigation has given him valuable insight into how best to plan and draft probate documents with an eye toward preventing estate litigation and avoiding estate tax audits.
Peter is admitted to practice in New York, North Carolina and Florida, and actively practices in all three jurisdictions.
Since 1984 Peter has been a Fellow in the prestigious American College of Trust and Estate counsel, a peer-elected organization of many of the best trust and estate lawyers in the country. As a Fellow, Peter participates in the ACTEC Listserv where Fellows post questions in regard to complicated issues, and receive input from other Fellows across the country.
Honors
Listed, Best Lawyers in America (Litigation - Trusts and Estates, Trusts and Estates) 2003 - 2024
Listed, Buffalo Estate Litigation "Lawyer of the Year" Best Lawyers in America 2022
Listed, North Carolina Super Lawyers, Estate Planning & Probate (2006-2013)
Press Releases
Hodgson Russ Press Release

,

August 19, 2022
Professional Associations
Fellow, American Bar Foundation
Fellow, American College of Trust and Estates Counsel
Fellow, New York State Bar Foundation

President, Bar Association of Erie County (1989-90)

Delegate, New York State Bar Association, House of Delegates (1988-1992)

Lecturer, State University of New York at Buffalo, School of Law – Gratuitous Transfers(Wills & Trusts) (1984, 1987)