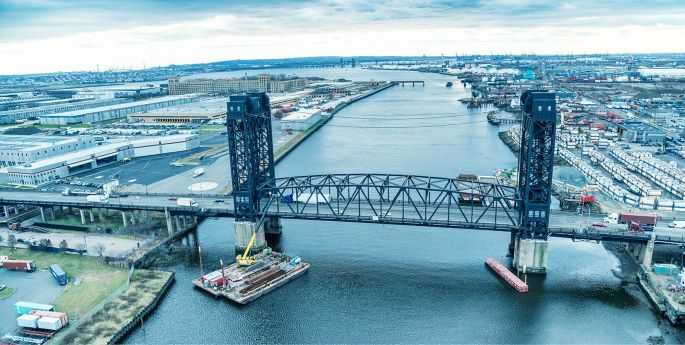 Professionals in This Office
Partners
Partner, General Counsel
Senior Associates
Hackensack, NJ Law Firm
The attorneys at Hodgson Russ provide legal representation in all major areas of United States law. From our Hackensack office, we provide legal guidance - particularly in the area of intellectual property law - to companies, organizations and individuals.
If you are a government entity, private or public company, nonprofit organization, or an individual, Hodgson Russ can assist with legal issues ranging from complex litigation to complicated transactions and everyday business operations.
Hodgson Russ maintains offices in Hackensack, NJ; Albany, Buffalo, New York City, Rochester, and Saratoga Springs, NY; Toronto, Ontario; Greensboro, NC; and Palm Beach, FL.