Construction
Hodgson Russ's Construction Practice helps clients meet their unique project goals by understanding, minimizing, and balancing risks. Our attorneys have extensive experience with construction industry contracts, industry practices, and compliance issues. We understand the importance of protecting clients' interests at each stage of a project, from the design phase through bidding, negotiation, contracting, and dispute resolution. We are frequently involved in a project from its inception, assisting in planning, obtaining environmental and other approvals, and drafting project agreements. We help our clients in this area throughout the lifecycle of their construction project.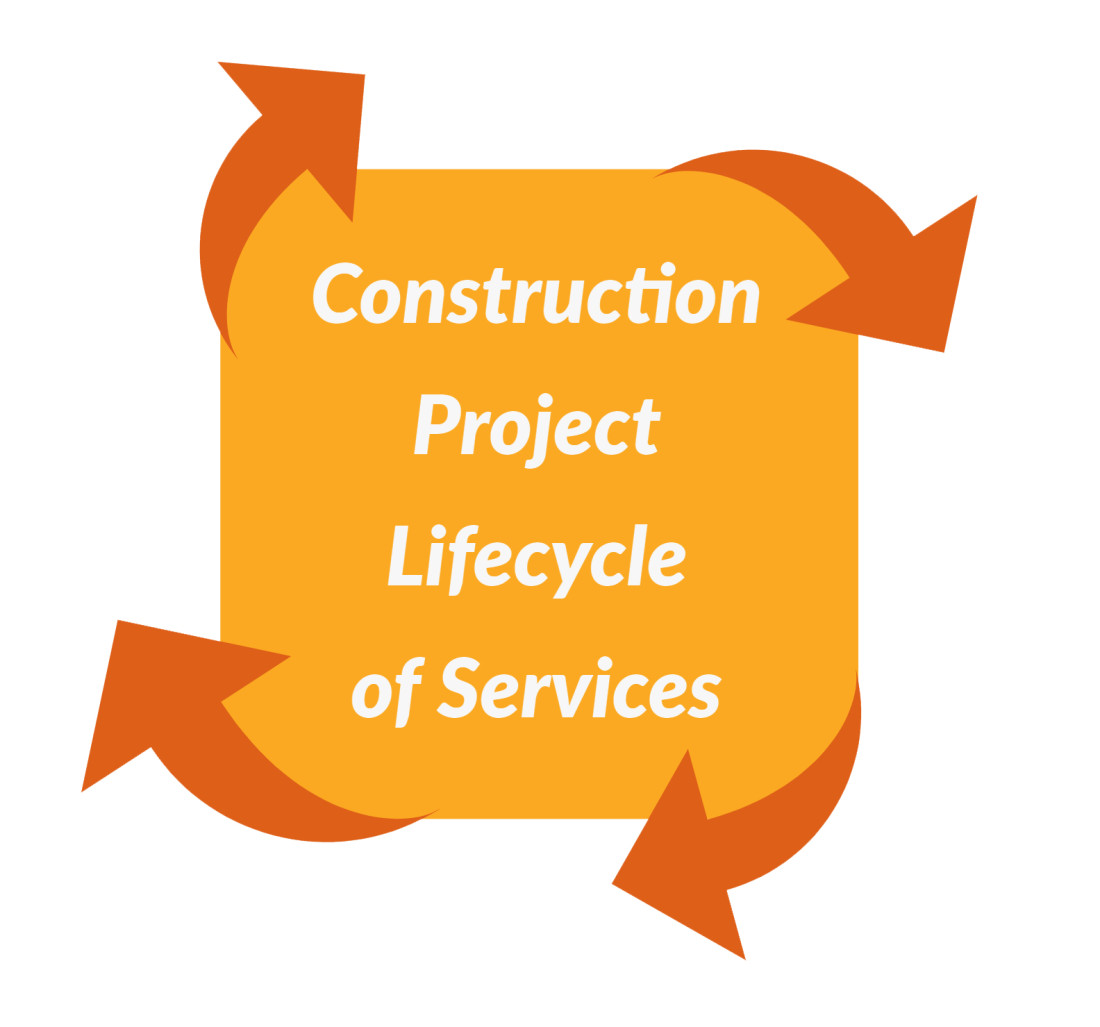 The scope of our construction services is extensive, encompassing transactional issues, environmental law matters, labor and personnel concerns, financing, insurance, government compliance, and dispute resolution. Our attorneys draft and negotiate public and private contracts for projects of all sizes and significance, including owner-contractor, owner-designer, design-build, construction management, joint venture, subcontractor, and supply agreements. Our attorneys represent clients in defending and prosecuting claims of all types, from liens to contractual disputes.
Through preparation, counseling, and planning, we help our construction clients avoid, whenever possible, the costs and disruptions of legal disputes. When litigation is necessary, our attorneys represent clients aggressively in court, arbitration, and administrative proceedings. We are also experienced in mediation and other dispute resolution techniques. Most important, we have a proven track record of success.
Hodgson Russ's skills and experience create enduring relationships throughout the construction industry. Located across the United States and Canada, our clients include owners, contractors, architects, engineers and other design professionals, builders, subcontractors, suppliers, sureties, insurers, and lenders.
Hodgson Russ was awarded a prestigious "Best Law Firms" Metropolitan Tier 1 ranking by Best Lawyers/U.S. News & World Report in the Litigation—Construction category and also received a prestigious Metropolitan Tier ranking in the Construction Law category by Best Lawyers/U.S. News & World Report.
In September 2018, Christofer Fattey, Terrence Gilbride and Benjamin Zuffranieri, Jr. were selected as Fellows of the Construction Lawyers Society of America (CLSA).
The CLSA is an invitation only international honorary association composed of preeminent lawyers who focus their practices on construction law and related fields. Fellowship is limited and selective, with lawyers being invited to Fellowship upon a proven record of excellence and accomplishment in construction law, including transaction structuring, arbitration, mediation and trial and appellate advocacy.
News
Albany Business Review

,

June 19, 2020

Hodgson Russ Press Release

,

September 19, 2018
Presentations
Schenectady, New York

,

February 4, 2020

New York, New York

,

October 18, 2018

Mayville, New York

,

September 11, 2018

Buffalo, NY

,

March 26, 2009
Publications
Hodgson Russ Renewable Energy and Construction Alert

,

May 15, 2020

Hodgson Russ Construction Alert

,

April 9, 2020

Hodgson Russ Environmental Alert

,

April 6, 2020

Hodgson Russ Municipal Alert

,

March 30, 2020

Hodgson Russ Education Alert

,

March 30, 2020

Hodgson Russ Construction Alert

,

March 27, 2020

OSHA Alert

,

December 20, 2018

Client Alert

,

August 8, 2016

State Tax Notes

,

June 29, 2015

Buffalo Niagara Partnership

,

December 17, 2014

Hodgson Russ Alert

,

September 23, 2014