News
Hodgson Russ Website Wins Hermes Creative and Communicator Awards
Press Release
May 8, 2015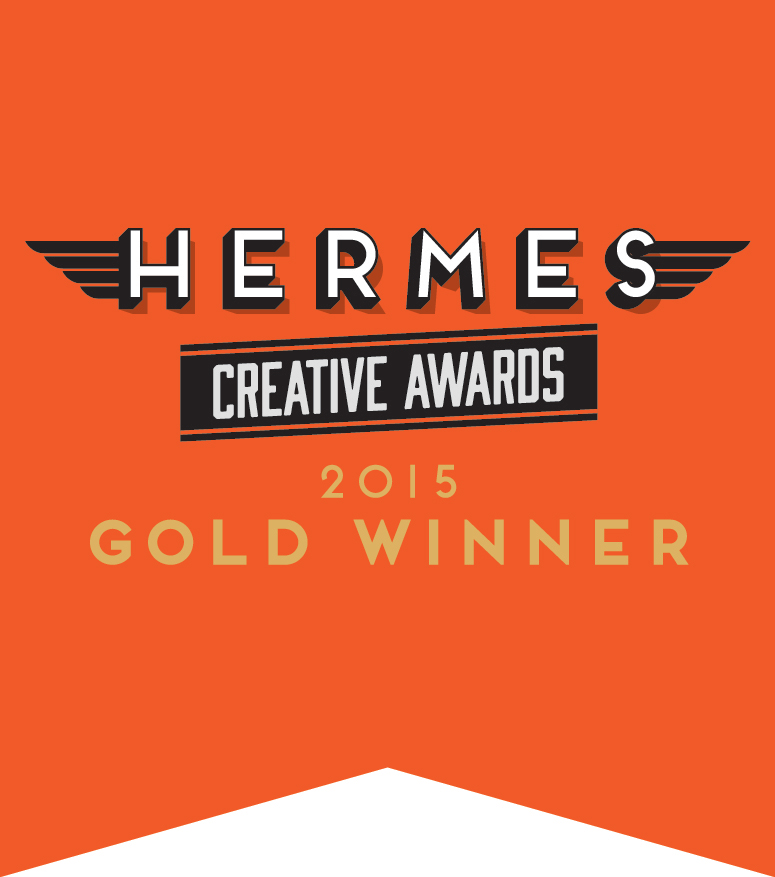 Hodgson Russ's website received an Hermes Creative Gold Award in the Website Overall/Professional Services category from the Association of Marketing and Communication Professionals (AMCP). The website also recently received two Communicator Awards of Distinction from the Academy of Interactive & Visual Arts in the Websites: Professional Services and Websites: Homepage categories. Since launching in August 2014, the firm's website has won ten design awards.
The Hermes Creative Awards is a competition for professionals involved in media conceptualization, writing, and production. This year, 6,000 entries from 23 countries were submitted for judging. Each entry was evaluated by industry professionals committed to identifying the work that exceeds a high standard of excellence.
The Communicator Awards is an international competition that recognizes distinction in creative work. Entries are judged by the Academy of Interactive & Visual Arts, an invitation-only group of top-tier media, communications, advertising, creative, and marketing professionals from acclaimed companies, including Condé Nast, Coach, Disney, Pitney Bowes, Yahoo!, Sotheby's Institute of Art, and Wired.